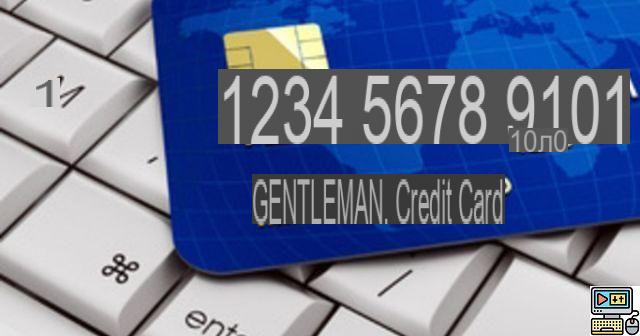 Comment (5)
In quick succession, Amazon and PayPal have just announced the launch of 4 installment payments on their platforms. A facility offered in partnership with the credit organization Cofidis, at an additional cost.
If we had to list the advantages offered by physical distribution networks, we would necessarily talk at one time or another about payment facilities and the possibility of paying for purchases in installments, often free of charge. This flexibility is still rarely offered online, but things are changing and in recent days we have seen two heavyweights get started in partnership with the same credit company: Cofidis, a service provider already a partner of merchant sites such as Top Achat.
Indeed, Amazon has been offering since last week to pay for purchases in 4 installments by credit card. A payment option offered on orders between €100 and €1, involving a 000% fee. Because no, the option is not free and it also imposes certain limits: the products must be in stock; this does not apply to digital goods and services; only members of the Amazon Prime program are eligible; and American Express, Maestro, Electron cards, as well as e-Cartes bleues, foreign cards and prepaid cards are not accepted.
For its part, PayPal is also starting to pay in 4 instalments. The principle is simple: the customer must complete a specific form in addition to his payment and instantly receives the response from Cofidis. He can then pay for his purchase in 4 instalments with his PayPal account, again for a fee. At the moment, only two online retailers are 4-payment partners with PayPal. These are Micromania and Rue du Commerce. Note also that 20 € are currently offered to anyone who pays an order of a minimum of 100 € with Paypal at Micromania, in the form of a credit note which will be valid until December 31 (you must use the code : PayPal20). It remains to be seen whether the list of merchants eligible for payment in 4 installments with PayPal will grow quickly or not.
Let us conclude by specifying that if these payment facilities have just been put in place, it is of course because these merchants intend to be able to take advantage of them to maximize their sales in view of the end-of-year celebrations and during major events of upcoming promotions (Black Friday and Cyber ​​Monday in mind).