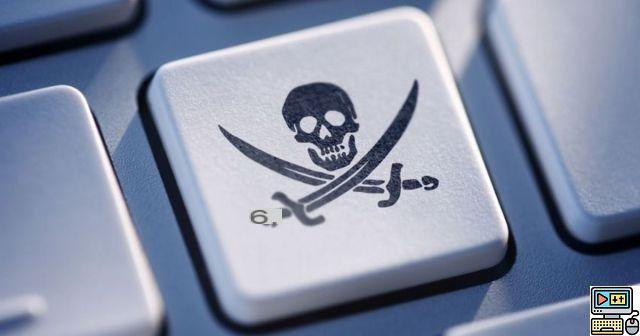 Comment (17)
A database compiling usernames and passwords stolen following several major data leaks in recent years has surfaced. Called COMB, it may expose you to hacks.

© iStock

A database called COMB, for "Compilation of Many Breaches", has recently been put online by hackers. It is made up of 3,2 billion email and password combinations, but is not the result of a massive new hack. Indeed, it is a compilation of sensitive personal data stolen during previous incursions into the computer systems of several companies. It contains data recovered during the exploitation of old security vulnerabilities at Google (Gmail), Microsoft (Hotmail, LinkedIn) or Netflix. Among others.
A tool to find out if you are concerned
Fortunately, most of these flaws had been the subject of publications at the time of their discovery and the users of the compromised services have undoubtedly – ​​at least in part – been invited to change their passwords since. Another good news, there is a search engine on the CyberNews site which allows you to see, by entering your e-mail address, if you are one of the people whose identifiers are listed in this database (and even more, since 15 billion hacked accounts are recorded).
Note, of course, that a compromised password combined with a valid email must absolutely be changed on all the services on which it may have been used. Also, the simple fact that an e-mail has leaked can allow hackers to launch certain malicious operations (phishing attempts, spam, identity theft, etc.). Precautions for use are therefore more than ever in order: use two-factor authentication when it is offered, use a strong and different password for each site and service, and remain suspicious of any suspicious e-mail. .
to read also:
Comparison: Password manager
7 password managers tested
They protect your connection identifiers, but also your bank cards and store your contact details or your administrative papers.
3 months ago