The screen is one of the most energy-consuming components of our smartphones. By default, its standby mode is set to a relatively short delay in order to conserve the battery. If this time seems too tight to you, you can always change the screen timeout time in Android settings. How to do it is what we will see in this tutorial for beginners.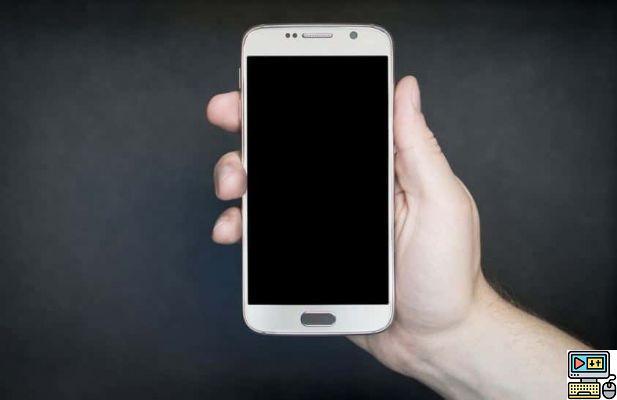 The screens of our smartphones are always bigger, always more beautiful and always brighter. The definitions are also pulling upwards. We are talking about a possible 4K UHD panel for the next Galaxy S10. But this definition is for the moment far from having taken power, in particular because of the constraints which it generates without making a notable difference from the point of view of the human eye.
The size, the definition, but also the resolution ... so many factors which impact the autonomy of smartphones and which impose very short standby times for the screen of our mobiles. In any case, much shorter than those of laptops. These delays, let's face it, are infuriating in many contexts. And this on a recurring basis.
How to change the screen timeout time of your Android smartphone?
If you get lost in the settings, that's okay. It's because you've probably never tried adjusting the screen timeout. Here is the little compass so as not to lose sight of the north:
Scroll down the notifications bar and tap the gear icon to access the Parameters.
Look for the option Displays and Signage, press the menu then Screen standby.
From there, the rest goes like a letter in the mail.
Choose a longer period (or shorter, you never know). You can select a time in between 15 seconds and 10 minutes.
By default, this is 30 seconds on most models. You can choose a delay of one minute if it suits you more, or even longer if sporadic needs dictate it. In this case, you can return to a more reasonable time and especially less taxing for the battery.