Here are the best photo apps for Android that can be found in the Google Play Store to retouch your images or replace the Camera app on your smartphone. A wide and varied selection.
On the same theme : how to take better photos on Android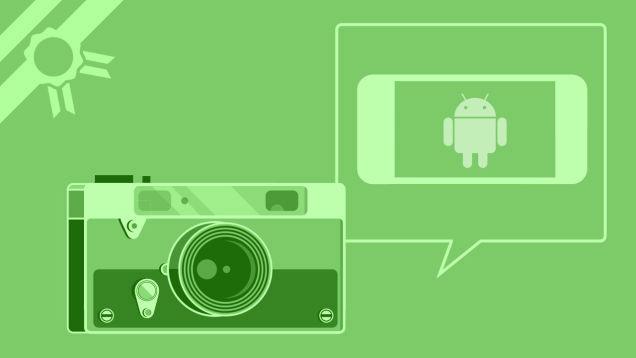 What are the best photo apps on android ? A question that we will try to answer today with a small selection of the most interesting titles from the Play Store. Photo editing on Android, artistic effects, photo sharing, camera applications, everything is there and even more! With this best of, the joys of photography are yours to enjoy on your favorite device. Follow the guide, this is where it happens.
Here is something to complement the default applications of our smartphones and tablets, which will always be too limited for our taste, through 12 applications that we have selected for you on the Play Store.
1. The best camera apps on Android
relive
The advantage of an application like Retrica is that it allows you to change the look of a photo directly from the camera, even before capturing a single image. A principle that changes traditional photo editing applications. You know from the start what to expect since the desired effect on the image you are going to capture is already visible on your phone screen even before the capture. Everything is configurable and the color filters are quite convincing.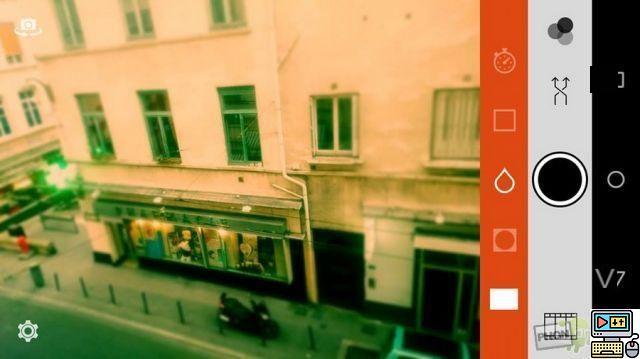 The preview allows you to apply effects to the images, in real time, but the application also offers other features such as thumbnails. Overall, the application has more than 80 filters and allows you to play with the color balance of images. The mosaic mode allows, for its part, to include several photos within the same image.

Lenka, for pretty black and white photos
Do you want to take real black and white photos and not just retouch your color shots afterwards? Then Lenka is for you. Offered for free in the Play Store, Lenka is an application that will directly capture your black and white photos. It offers a sober and very simple interface to approach but enough options to obtain a good result.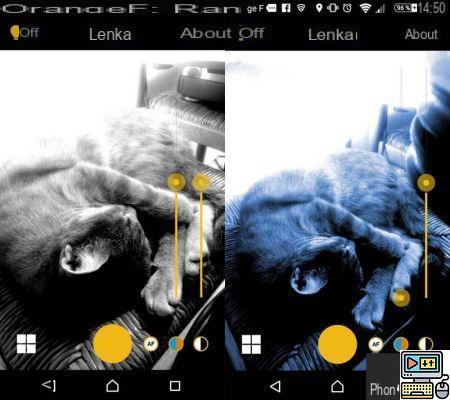 To the right of the trigger, there are three options:
A first that allows you to switch between manual and automatic autofocus
One second to adjust the temperature of your image
A third to adjust the exposure

Camera ZOOM FX
Simply a photo reference application. Extremely complete, you will find it difficult to fault it. Precise adjustments, numerous shooting modes for the front and rear camera and numerous filters and retouching effects.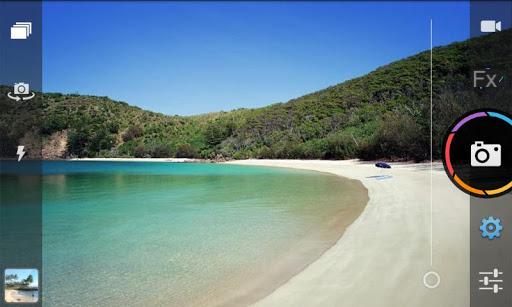 We appreciate its stability management with a dimmer that appears on the screen, but also its Time Lapse mode to create an ultra-accelerated effect thanks to the automatic image-by-image taking of photos. Camera ZOOM FX is available in a free version, but also in a paid version at €1,99, an investment that you will surely not regret.
Camera Zoom FX is a multiple award-winning app in the Android world. It is not for nothing if already 2 million users trust it. It owes its fame mainly to its remarkable image stabilization and the many filters offered in greater numbers than Instagram for example. Perfect for developing your natural creative talents.

Retro Camera
Freely inspired by some paid titles from the Play Store, Retro Camera offers you 5 different filters to select before taking your photo: Lomo, Holga, Polaroid, Diana and Hipstamatic. Each of them gives your shots a vintage effect of its own while giving it a nostalgic effect that looks like the cameras of our childhood.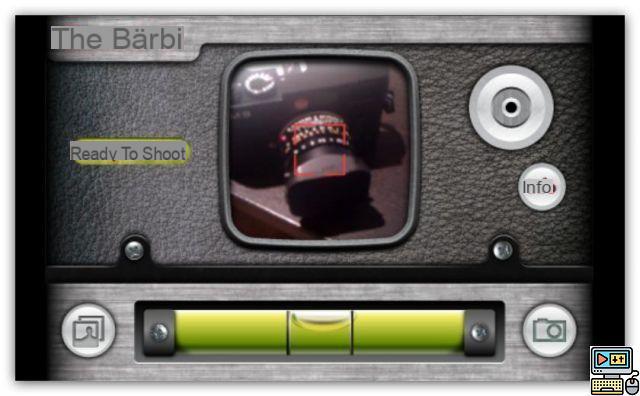 Are you looking to give a vintage effect to your photos? With Retro Camera you should not be disappointed. The application offers you different old-school effects, and also offers you an option to share on social networks.

Camera FV-5
With this application you will have access to many settings that would almost make your smartphone look like a dedicated camera. If in appearance, the software looks like many others, as soon as you explore the many settings, this is where you will realize the nugget between your fingers.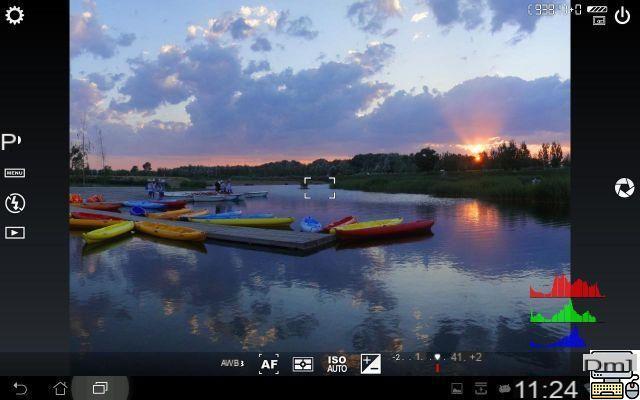 It is certainly one of the very best photo applications in our selection, which also has a Lite version (the one offered), so what are you waiting for?

2. Best photo editing apps
Autodesk Pixlr
Available for free in the Play Store, Autodesk Pixlr is one of the most powerful photo editing tools available on Android today. Its interface is simple and user-friendly and yet the application is nonetheless extremely efficient.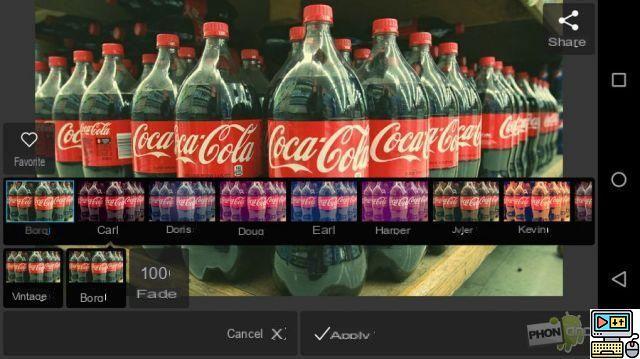 Once the photo you want to edit is loaded on the device, the application offers you several tools:
Adjustment which will allow you to apply all the retouching effects you want: rotation, correction, cropping, red-eye retouching,... in short, a real toolbox
Effet which will allow you to change the appearance of your image, using filters, like on Instagram but with even more advanced options. The filters are classified into seven categories. Special mention for the Vintage category.
Overlay which will allow you to create special effects on your image
Bordures to add frames to your images
Type which will allow you to add text, all with very original fonts
Landmarks which will allow you to add different graphic elements to your photo

Snapseed and its HDR a posteriori tool
As effective as ever, Snapseed is a powerful photo editing tool. Concretely, the application offers you:
A series of tools that are traditionally found on photo editing software (brightness, details, cropping, rotation, brush tool, etc.)
Particularly effective filters, in particular one allowing you to apply an "HDR" effect to an image a posteriori (see our example below)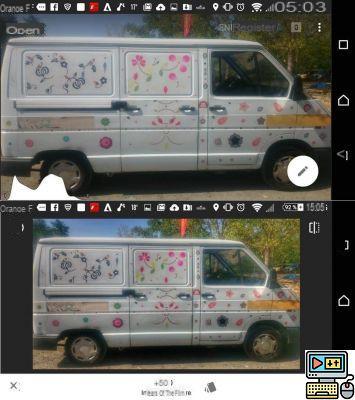 The editing options are numerous and beyond the classics, we will especially appreciate Snapseed for its filters, which are more varied than those of Instagram and, for the most part, very effective.

Google Photos, for overexposed shots
While Google Photos isn't, strictly speaking, a photo-editing app, the fact is that the editing options on offer are plentiful and incredibly effective. Special mention for the "Pop" tool which improves both the contrasts and the level of detail and saves you an overexposed shot with a simple click.
On the same theme : our complete test of the Google Photos application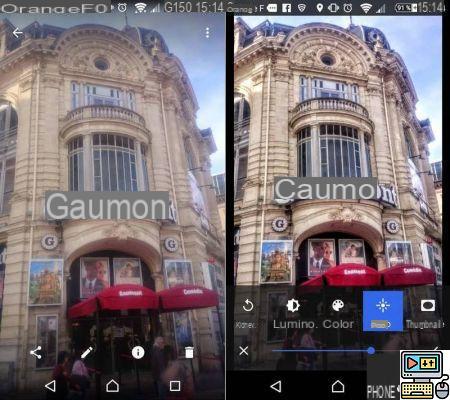 You can also touch up colors, contrasts and brightness and add different effects. In short, a real toolbox that we will sometimes be very happy to find in the Google photo application.

Photo Editor par Aviary
As powerful as it is easy to use, Photo Editor by Aviary includes all the basic editing functions, preset effects and even stickers to download or directly integrate into the application. Simple and effective, this software brings together all the basic photo editing options (cropping, rotation, white balance, contrast and brightness, red-eye imperfections), some DTP functions (adding text or drawing).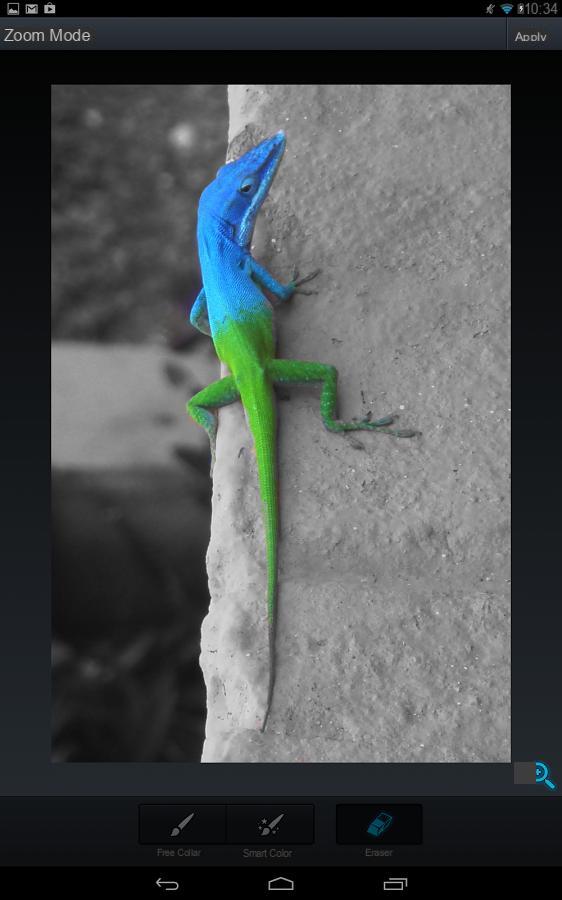 With Photo Editor, retouching and personalizing your photos becomes child's play thanks to the various pre-programmed filters offered by the application. In its free version, Photo Editor by Aviary integrates 12 automatic effects but it is possible to buy as many as you wish. Finally, little more, the image output format keeps the same resolution as the input format. No compression or quality alteration.

PicsArt – Photo Studio
Quite complete, PicsArt Photo Studio is a particularly impressive multifunction photo editor. It offers many collage options, but also a whole host of artistic effects for the most creative among you:
Photo manipulation and editing effects (frames, borders, stickers, adding text,…)
Create grids and collages
Artistic effects: stencil painting, comic, vintage effect, watercolor, pencil drawing
Add drawings to your photos and photo collages
Simplified sharing of your creations by MMS and Email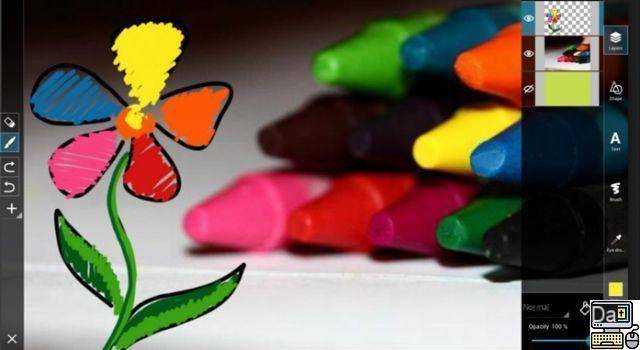 Currently present on more than 87 million smartphones and tablets, PicsArt Studio Photo is by far the most popular photo editor on the Play Store, which is not really surprising since it is also the most complete.

Fixie GIF Camera
With Fixie GIF Camera, capture multiple images in a row. The application will then take care of making small GIF animations of everyday life for you by mixing the different shots.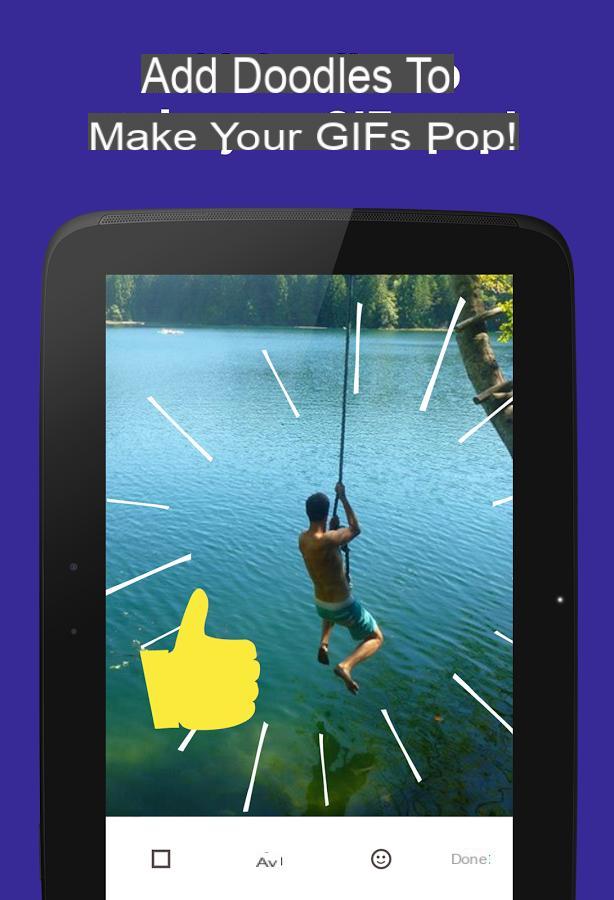 An application that recalls a feature recently added to Google Plus while adding a multitude of options:
Create animated GIFs lasting 1-3 seconds
Add frames and borders to your designs
Instantly share your GIFs on Facebook, Twitter, Google Plus and Tumblr
Send your GIFs as messages on WhatsApp, KIK or KakaoTalk

Bonus: Instagram
Present on the platform for almost two years, Instagram is the photo application for mobile par excellence and for good reason since it combines photo editing on Android, by offering a multitude of automated effects, and social network. In addition, it has been integrating video sharing and the Instagam Direct function for several months, which allows you to select the audience. No wonder more than 150 million users have already adopted it.
Here are the main features offered by Instagram:
Instantly retouch and beautify your photos using various effects
Instantly share your photos to Facebook, Twitter, Flickr, Tumblr and Foursquare
Share your photos only with your friends with Instagram Direct
Share short video clips

You can also find our selection of essential applications on Android. And you ? Do you know any other photo apps for android ? Which one do you use most often to retouch your images? What are your favorites ?