Apple offers a tool to easily obtain a copy of your personal data from services and applications. Whether you use a Mac, an iPhone or an iPad, this service will allow you to know all the personal data held by Apple. Follow the leader.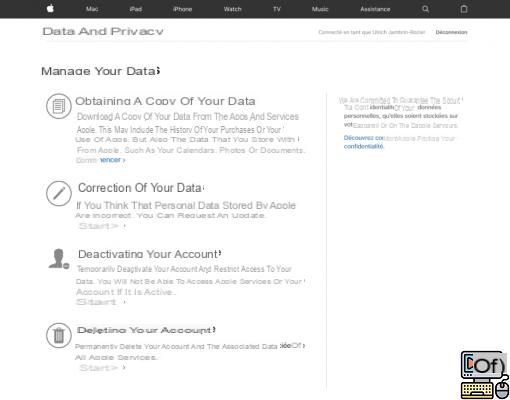 The General Data Protection Regulation (GDPR), which comes into force this Friday in the European Union, aims to make companies more accountable. Apple took the opportunity to deploy a tool to easily recover personal data.
If you have an Apple account, you now have a very practical tool to recover all of your data, including iCloud files, notes and other information stored by Apple. Currently reserved for European citizens, the tool is accessible from a web browser. Just click here, and login. Once logged in, go to Obtaining a copy of your data. You will then be able to select the type of data you want to recover, and then you will receive an email with a download link. By the way, you also have the option to ask Apple to partition the backup into multiple files.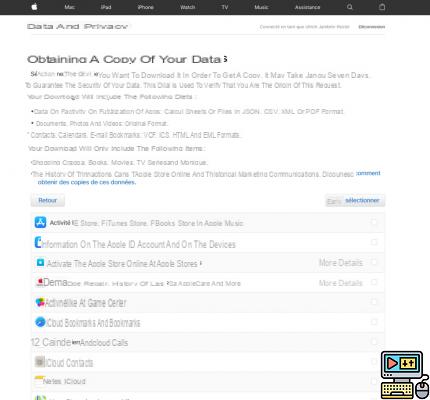 Apple is not the first web giant to offer this type of tool, Google, Facebook and even Microsoft already have similar tools. You can also recover your data from Instagram, Google, Facebook and many other services.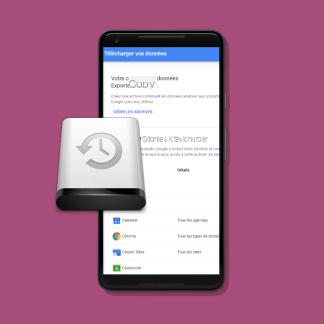 How to backup and upload personal data to Google, Facebook, Apple, Amazon, etc.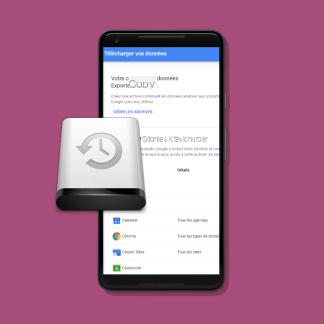 Want to delete your Facebook account? Get a copy of your personal data on Snapchat? Have an idea of ​​the personal data that Google has? Web giants have deployed tools…