At the opening of its fall conference, Apple announced a new subscription for Apple Music... at half price.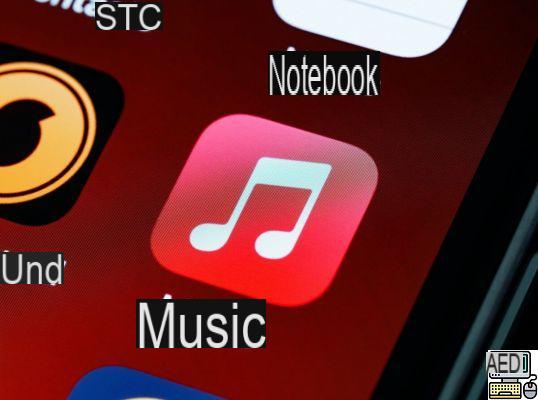 L'application Apple Music sur smartphone //
Streaming services have largely replaced CDs and other sound systems. If in Spain we talk a lot about Spotify and Deezer, Apple Music is certainly the fiercest competitor on the market, thanks to its history in music, but also its phenomenal strike force thanks to its iPhone and Mac. And Apple is hitting even harder today with a discounted subscription.
only 4,99 euros
While we were expecting MacBooks, Apple opened its fall conference with music. The AirPods 3, of course, but also Apple Music, announcing a new subscription at only 4,99 euros per month.
This "Voice" subscription can be used on all of the brand's devices. The functions are nevertheless limited since you lose access to lyrics or videos, as well as spatial audio and lossless. Everything must also be requested from Siri or chosen from a selection of titles, playlists or albums offered.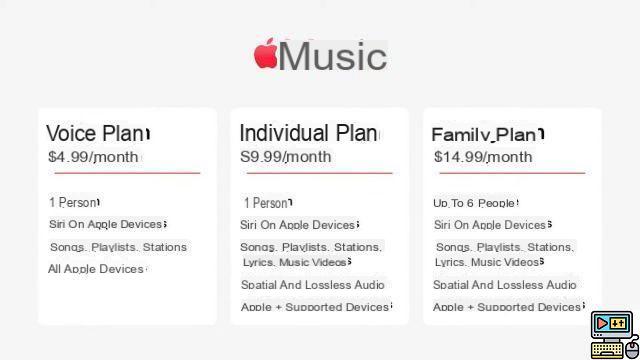 This new subscription will be available this fall in 17 countries, including Spain. To subscribe, just say "Hey Siri, start my Apple Music Voice trial" or go through the Apple Music app.
new playlists
To accompany this announcement, Apple has also unveiled new playlists available from Siri depending on a mood or activity. A bit like what Deezer also offers with Deezer Flow Moods.
Now you can ask Siri to play a playlist to help you relax, for sunny afternoons, or a playlist for taking a walk. Until now, you could only request music, an album or an artist, except for Siri on HomePod which already offered this playlist function according to his mood.
This will be the operating basis of Apple Voice, but a function also available on all brand media, even CarPlay, and for all Apple Music subscriptions.
The Californian group also revealed a slew of new colors for its HomePod mini: there's something for everyone! The event was also an opportunity to reveal two new chips, the M1 Pro and M1 Max, whose performance promises to be extraordinary. Without forgetting the stars of this meeting: the MacBook Pro in 14-inch and 16-inch versions.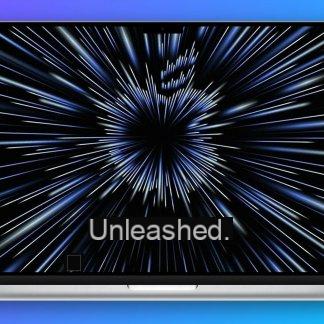 Apple Keynote: AirPods 3 and MacBook Pro M1 Pro | M1 Max… Summary of announcements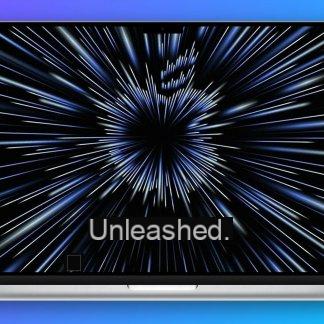 Find all the announcements to remember from the Apple keynote dedicated to the new 14 and 16-inch MacBook Pro, M1 Pro and M1 Max chips and AirPods 3. We commented on the…