Now you can download Citra emulator from play store to play your Nintendo 3DS games on smartphone. Remember that you have to buy a title before you can emulate it legally.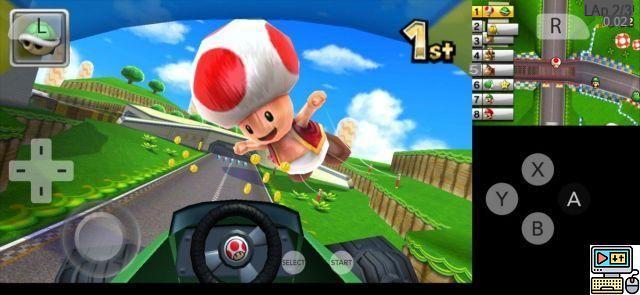 The Citra emulator lands on the Play Store //
Citra is a very famous Nintendo 3DS game emulator. For those who wanted to enjoy it on a smartphone, here is good news: the Android application is coming in its official version on the Play Store in early access.
So you can play your favorite Nintendo handheld titles on your phone. The Citra application on Android promises compatibility with a hundred 3DS games, improved graphics including texture optimization – which works better on high-end smartphones –, support for the camera, microphone and gyroscope for games that need it and compatibility with physical controllers.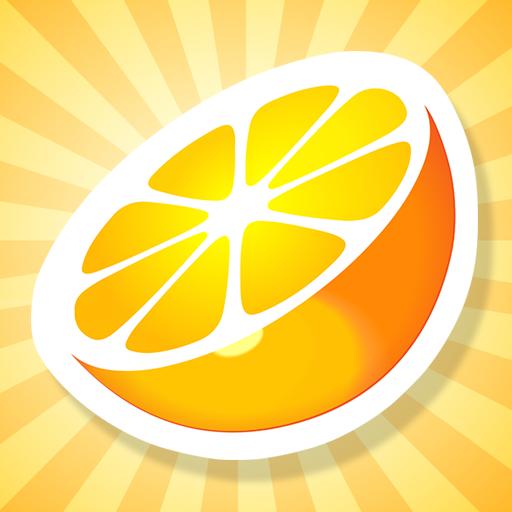 Emulator Image
Download Citra Emulator for free APK
You can download Citra for free from the Play Store, but there is also a paid plan to unlock certain features like dark mode.
Legal reminder
Citra officials would like to point out that the application does not embed a catalog of games and does not offer to download any. Indeed, you must buy a Nintendo 3DS cartridge and dump it to be able to legally enjoy the game on the emulator.
The official Citra website offers an FAQ to provide more details on the terms of use of the platform. As stated on the Play Store, the application is still under development and bugs may occur here and there for a while.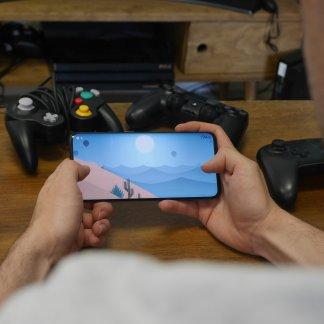 The best free games for Android in 2021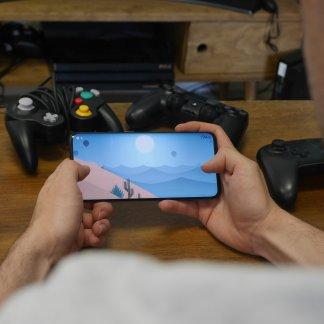 If you are looking for the best games on Android without spending a dime, here is a selection of free games that will let you pass the time for less.