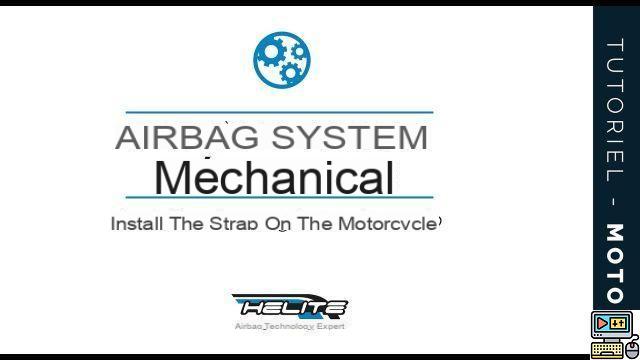 Comment (33)
Received by email:
Object : HELP Hello, I just bought the Sony HX7V. Having gone through the user guides, I can't find any trace of: how to attach the strap to its hook? I am well aware of the *in-interest
of my question and probably the extreme simplicity of the answer but I would like to know if I am the only one having this problem or if you have already heard a similar question? Thank you in advance for your answers, and wish you good luck!
Hello,
for your second question, very sincerely, no, we had never received this question. Almost all compact devices use the same mounting system. Some manufacturers explain the installation in the user manuals, but this is actually not the case with Sony; so we forwarded your email to them to let them know that some readers, even minority readers, might miss it.
Mathieu Lesieur, who takes care of the Cyber-shots, went so far as to answer us in pictures, which we hadn't had time to do:
The strap is made up of two loops. Take the smaller of the two...
...and slip it into the binding.
Pass the large loop through the small...
...and tender.
Voila, the wrist strap is fixed!
The principle is the same for almost all compacts. Some, especially at Ricoh, offer several attachment points, at the top or bottom of the device: choose the one you prefer, depending on whether you like to have the wrist strap in your hand or not, for example.
Comparison: compact cameras with big zoom