Recently, Disney + made its appearance on channel 68 of the Orange Liveboxes. A most astonishing availability, since no ISP had been able to establish a partnership with Disney to offer the SVoD service on its ADSL / Fiber boxes at launch.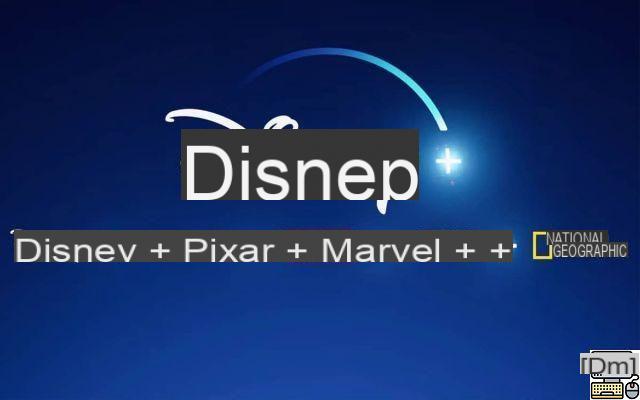 Until now, Disney + is not officially available on ISP boxes, except by subscribing to a Canal + offer (Integral, Integral + or Cine Series) or by using a box under Android TV. But now the situation will change very soon, because Disney + has been spotted on Orange boxes.
By connecting to 68 channel from the Livebox, a screen is now displayed offering to subscribe to the streaming service. The price is € 6,99 / month, the same as we find everywhere else. And once the subscription is purchased, it is actually possible to access the Disney streaming service. On the other hand, we face a small disappointment: only a few films and series are currently available. Clearly, Disney + is amputated from a good part of its programs. Why is this treatment reserved for Liveboxes, so from any other device (smartphone, web page, game console, Android TV, etc.), you can enjoy the entire Spanish catalog?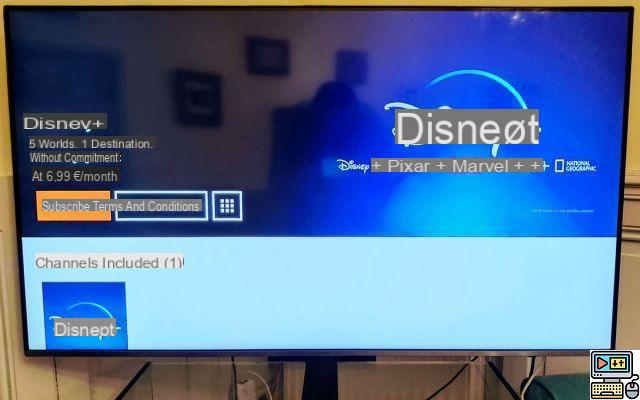 To read also: Star Wars, X-Men, Mulan ... discover the novelties of December 2020 on Disney +
Orange is testing Disney + on its Liveboxes
We contacted Orange to obtain more details regarding the arrival of Disney + on Liveboxes. One of his spokespersons confirmed to us that a partnership between Orange and Disney had indeed been signed. However, the application currently found on Liveboxes is in the beta test phase. Access to the SVoD service on the Storm box has not yet been formalized and so it is normal, strange as it may seem, that only part of the Disney + catalog is available.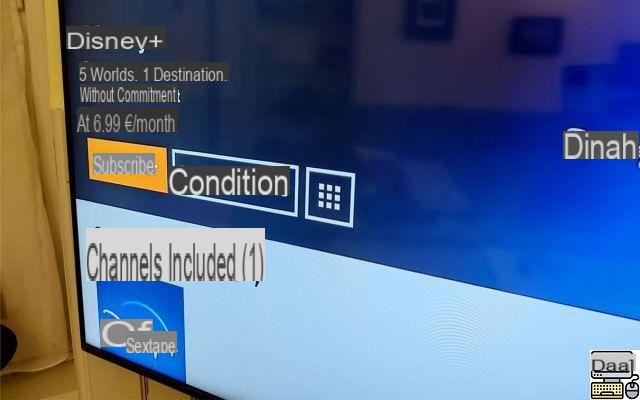 The Orange spokesperson told us that if the launch date of Disney + on Liveboxes should be determined soon. Finally, he recalled that the offer in question, once subscribed, allows access to Disney + from any other terminal, whether it is a smartphone (iOS or Android), a tablet , an Android TV device, a game console, etc. We had also compiled a list of all devices compatible with Disney +, do not hesitate to take a look at it for more details.