A security hole in the Epic Games Store allows you to get games for free. By logging into a friend's account, it is possible to download games and then play them on their own account, without having purchased them. The handling is extremely simple.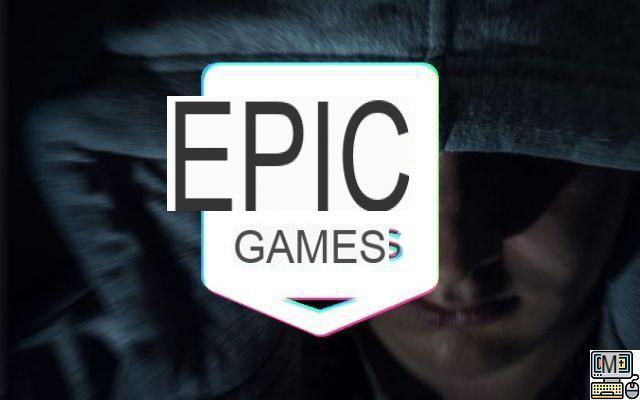 Since its launch on December 6, 2018, the Epic Games Store has experienced quite a few issues. In May 2019, the platform drew the ire of players after a rather catastrophic period of pay. Users who bought too many games were considered fraudsters by Epic's anti-fraud system, and were banned from the launcher. In September 2019, it is the turn of the players of Borderlands 3 to cry scandal. The Epic Games Store crashed saves.
And on this Friday, November 8, 2019, here is a new bug reported on the publisher's store. A CNN reporter discovered a rather embarrassing flaw in the launcher's system. It is possible to install games by being logged into a friend's account, and then play them on your own account, without having purchased them!
To read also : Epic Games announces its own competitor to the Play Store and Steam
"When I logged into my account earlier today, I found out that I had a game in my library that I didn't own, but that had been installed by another Epic Games Store account. I try to launch it, result it runs perfectly, no errors or crashes. I repeated the maneuver on another machine, and the result is always the same. As long as you had a game installed from the launcher, you could play it without owning it, "says the journalist.
The manipulation is currently repeatable at will, even from a new account that does not have any games. The journalist claims to have taken the test a third time, on another PC with an account created for the occasion.
Epic Games Store: how does the flaw work?
Epic still hasn't patched the loophole, so it's still possible to grab games from friends. While this problem can be good for gamers, who can fill their library inexpensively, it is devastating for development studios. With this technique, 10, 20, 30 or more players can share a single copy of a game. And drastically reduce sales figures in the process.
How the flaw works:
The user connects to his PC with the account of a friend or another user
Once logged in, he can choose any game available from the library and install it
The player then connects to his account and can still access the games installed from the other account, without having purchased them.