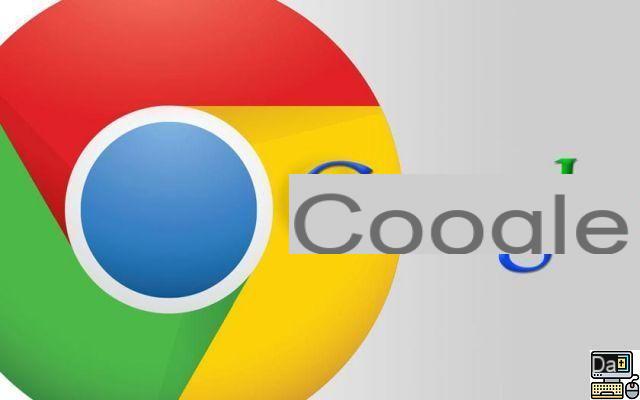 Want to remove a suggested URL that appears in your web browser's address bar? They normally allow you to go much faster by facilitating access to sites or web pages that you visit regularly or have had to visit in the past. If you don't want to see some of these suggestions appear, here are the solutions available to you on Google Chrome and Firefox.
Suggested URLs in the address bar come from browsing history. The most radical solution to get rid of it is therefore to delete the history as a whole or to select a shorter period: the last hours, days or weeks of browsing if the pages visited were visited during this period . But this method is certainly not the one that suits the best. On Google Chrome or Firefox, it is also possible to delete suggestions individually.
How to Clear Suggestions in Your Web Browser's Address Bar
On a computer as on a smartphone (Android and iOS), you have the option of deleting one or more address suggestions. Here's how.
On PC:
Whether you use Chrome or Firefox, the process is the same:
Open the browser on your computer
Enter the first two or three letters of the site or web page concerning
Use the "down" directional arrow on the keyboard to position yourself on the URL to clean up suggestions
Simultaneously press the Shift and Delete keys (or Shift+Delete) on the keyboard
Repeat the process for all unwanted URLs
On smartphones:
Open Chrome or Firefox on your Android smartphone or on your iPhone
Start to enter the first letters of the website in the address bar
When the suggestion appears, make a long press on this one
A popup opens and asks you to confirm the removal of the suggestion. Press Ok to validate
That's it that's all. And if you want to go even further by emptying the browsing history in Google Chrome, you can consult our tutorial to do it properly. Browsing history contains auto-fill data in the address bar. Deleting it therefore means getting rid of the suggestions.
The editorial advises you:
Google Chrome: tricks and hidden browser features
How to turn off unwanted notifications on Android and iOS
Google Chrome includes a reading mode that allows you to view a page in optimal conditions. The functionality, however, is hidden in the bowels of the browser. In this tutorial,…Google Chrome records everything you do while browsing the web. If you want to browse without leaving traces, here's how to clean up your browsing history. Chrome and its extension The Great Suspender will allow you to save RAM, and that in a very simple way. Indeed, the extension temporarily suspends unused tabs, making your life easier. In this article, we will reveal how to switch to dark mode on Google Chrome. The procedure is not the same on all devices. Explanations. Usually when you started...