The Free network is down following problems with the operator's DNS servers. To be able to surf the Internet while waiting for the ISP to correct the problem, you will have to change the DNS servers. We explain how to modify the DNS servers on an Android smartphone in this tutorial.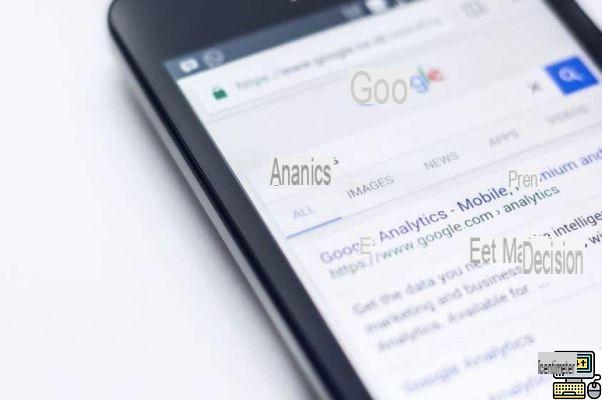 Web browsing as we know it would be nonexistent without them. DNS servers (Domain Name System). Domain names allow Internet users to go exactly where they want to go by giving each website a unique identity. However, web browsers and the servers to which they refer can only interpret the IP addresses specific to each website. Difficult for the Internet user to memorize blocks of numbers.
For a more human-speaking experience, DNS servers are used to convert classic domain names entered by Internet users into IP addresses capable of being interpreted by computers. Because you don't have to stay on your carrier's default DNS servers, you can change them.
In particular, changing the DNS servers can be very useful during a breakdown. Since last night, Free subscribers have also struggled to access the internet following problems with the operator's DNS servers. This failure greatly slows down or prevents access to websites. If you are, we advise you to change DNS by following this tutorial.
How to change DNS servers on your Android smartphone?
DNS servers can also be used as filters or parental controls, making it possible to prevent access to certain categories of sites. This is the case with some OpenDNS servers, for example. It is also a reason that can lead to modify DNS on an Android smartphone. The system only allows you to modify the DNS for WiFi networks.
Here is a non-exhaustive list of the best DNS servers:
Google : 8.8.8.8, 8.8.4.4
Cloudflare : 1.1.1.1 1.0.0.1
FDN: 80.67.169.12 et 80.67.169.40
DNS.Watch: 84.200.69.80 and 84.200.70.40
To change DNS servers for WiFi connections on your Android smartphone, do the following:
Long press on the WiFi icon by scrolling down the notification bar. You access the WiFi Settings.
Connect to an available network. Then make a long press on it.
In the pop-up menu that opens, tap Modify the network ou Change network settings.
Select Show advanced options.
Change the IP Settings option from DHCP to Static. You need a static local IP address to modify the DNS servers.
Enter an IP address or keep the one proposed by default.
In the DNS 1 and DNS 2 fields, enter the DNS of your choice then save the changes.