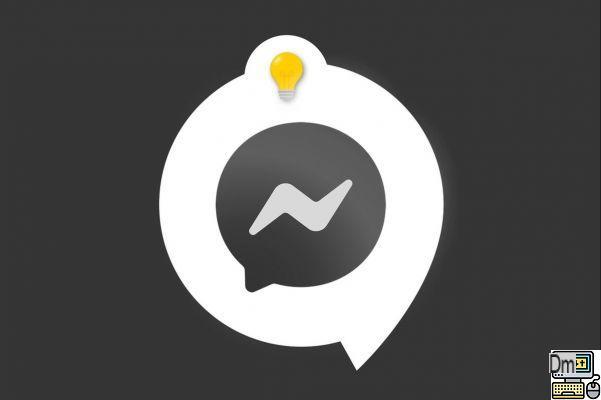 We continue to discover how to manage and secure your account Messenger with this new tutorial. This time we show you how to change your phone number. Let's go !
As, in general, Messenger users indicate their telephone number when creating their account (creation is also possible by entering an e-mail address), it is wise to learn how to modify its number on the application. in case of change.
The operation is carried out in two stages: you must delete your old number and add the new one (the order can be reversed). To apply this tutorial, have your Messenger password ready.
Change your phone number on Messenger
1. Start by opening the Messenger app and then tapping on your profile picture. It is located at the top left of the "Discussions" page.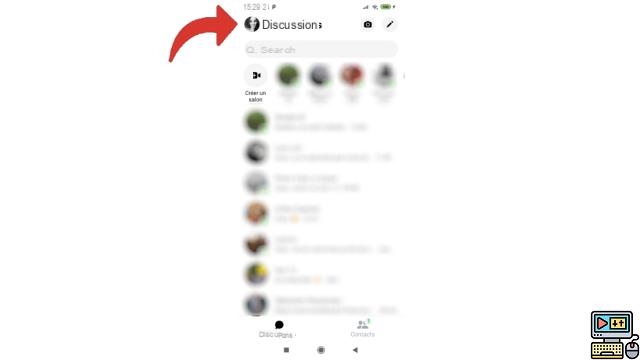 2. Head down the page to "Account Settings".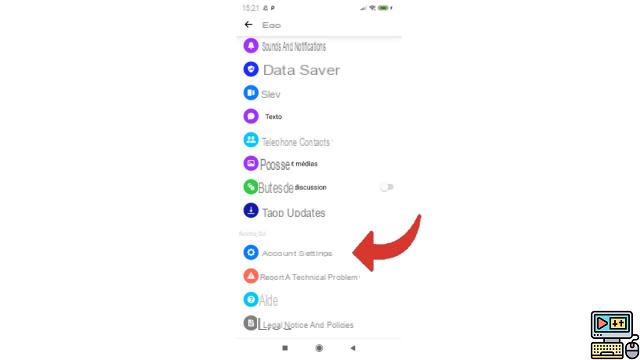 3. Then select the "Personal Information" section.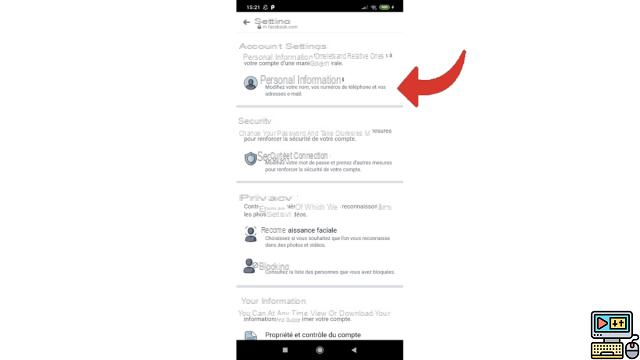 4. Next, tap on the "Contact details" line.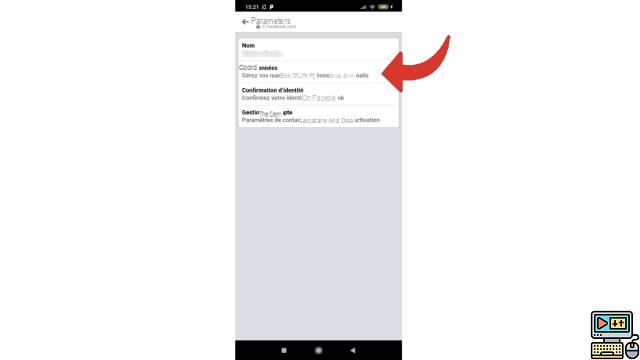 5. You can now tap your phone number which appears next to the handset icon.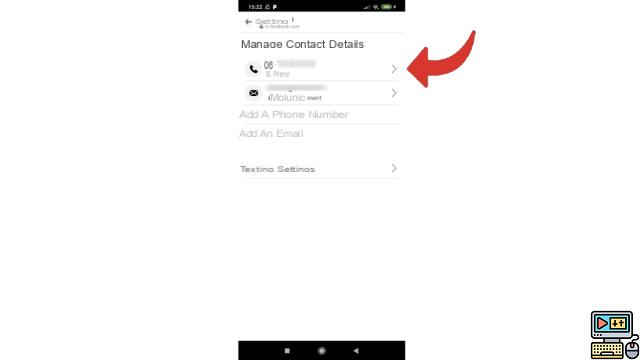 6. Choose "Delete" to delete your old number from Messenger.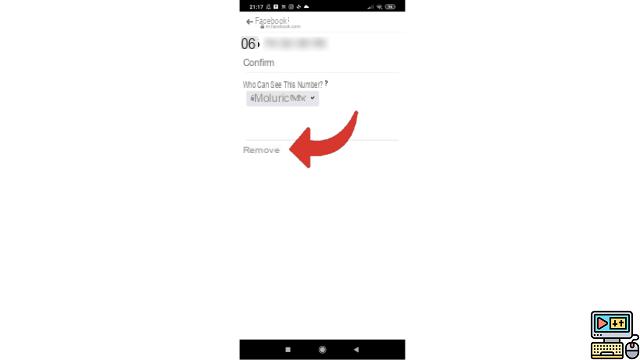 7. Facebook Messenger will warn you about the risks of not having a number. You will then have to tick the box "I understand that I could lose access to my account" then press "Delete the number".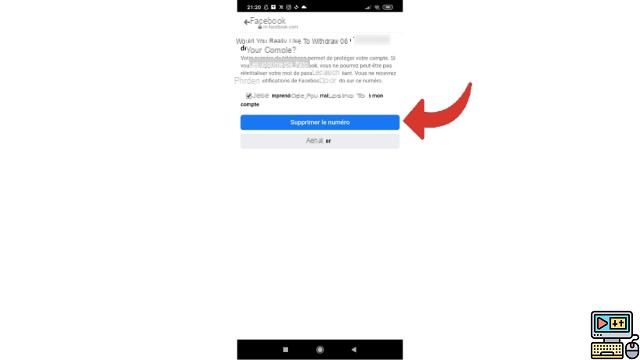 8. To undo the link between your old number and your Messenger account, enter your password then tap the "Delete phone" button.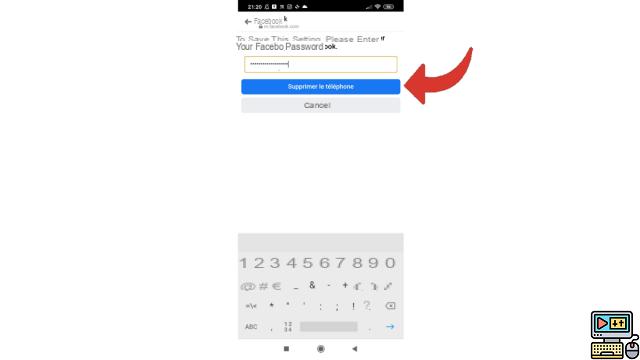 9. As you can see, the previous phone number is no longer present. Now select the "Add a phone number" line.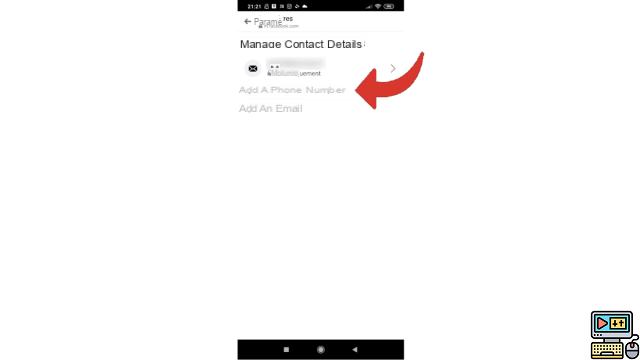 10 Enter your new phone number and press "Continue".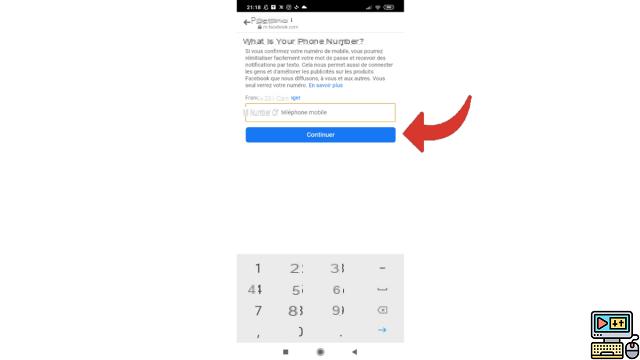 11 The application took advantage of this change to activate the text message notification option. If you do not wish to receive these information messages by SMS, select the word "settings"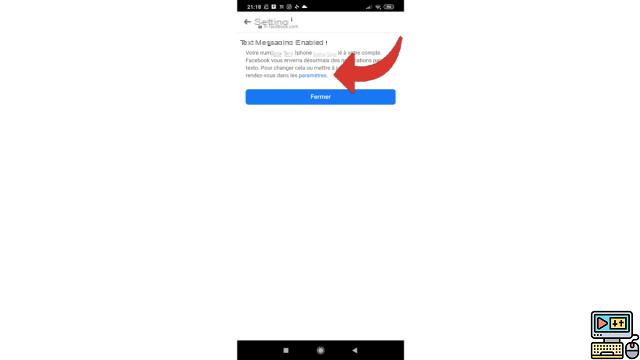 12 In the Notifications section, choose "Edit".
13 Uncheck the first line to cancel sending text notifications.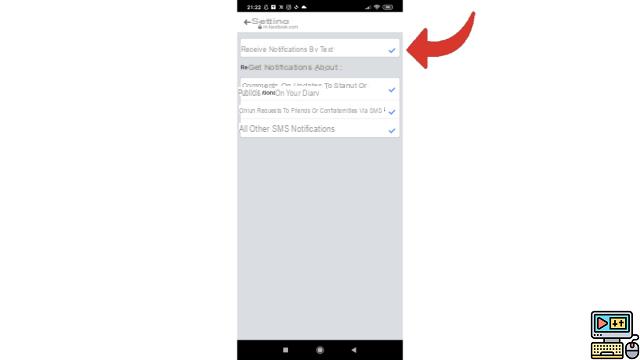 14. Last step of this tutorial, all you have to do is select the mention "Later" in the small dialog box that has just opened.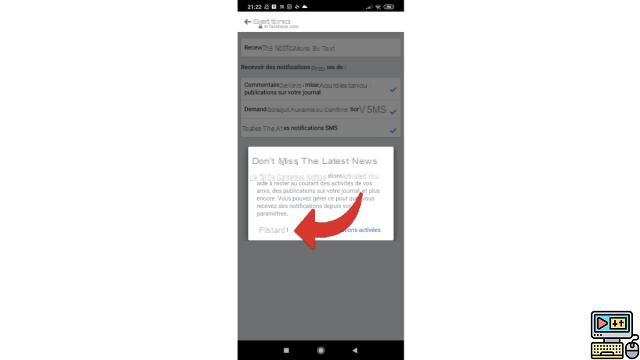 You now have all the keys to modify your mobile number without undergoing any change in the sending of notifications. In case of temporary change of phone, know that it is quite possible to add a number deleted in the past.
Find other tutorials to help you manage and secure your Messenger account:
Our complete Messenger file: tips, advice and tutorials.

How to create a Messenger account?

How to change your profile picture on Messenger?
How to use Messenger on computer?
How to create a username on Messenger?
How to activate the two-factor authentication connection on Messenger?
How to deactivate the two-factor authentication connection on Messenger?
How to hide your phone number from strangers on Messenger?
How to hide your profile picture from strangers on Messenger?
How to disconnect remotely on Messenger?
How to deactivate my Messenger account?
How to delete your Messenger account?