Summary
What's new in Android 10 Precautions to take OTA update for Google Pixel Fastboot update for Google Pixel Comments
Google has just released the final version of Android 10. Here's how to install it for phones that have direct access to it.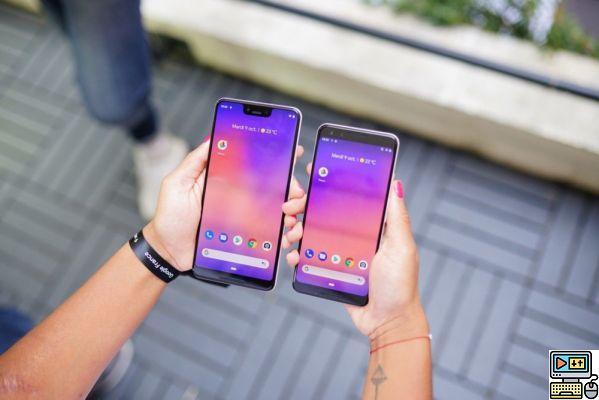 The final version of Android 10 is available for Pixel, Pixel XL, Pixel 2, Pixel 2 XL, Pixel 3, Pixel 3 XL, Pixel 3A and Pixel 3A CL, but also some smartphones from other brands. To take advantage of this grind, it's simple, just follow the guide.
What's new in Android 10
The new features of Android 10 are described in this very comprehensive file.
Android 10: here is the list of new features of the major update
2019 marks a special year. This is indeed the year that Android 10 comes out, more than 10 years after the launch of the mobile operating system. What does this update have in store for us? This is what we will see ...