With wireless printers, it is possible to print documents from many devices, including your smartphone or tablet. Apple has even created its own means of connection: AirPrint. Here's how to use it.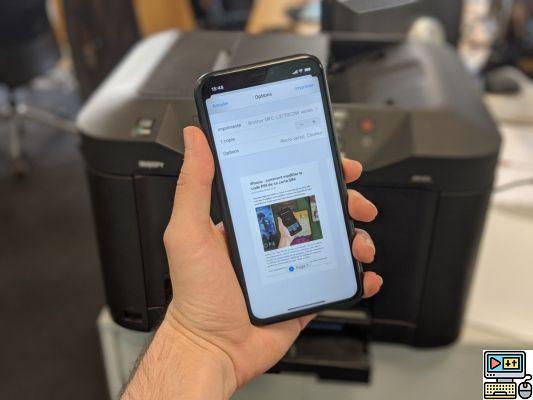 For ten years now, printers have become wireless and can receive documents to be printed mainly via Wi-Fi and sometimes via Bluetooth. Simultaneously, smartphones have been democratized to the point of being even more widespread than these famous printers. It was therefore almost certain that their paths were going to meet.
Our smartphones have become pocket computers, so it is not surprising to store documents such as CVs, invoices or even train or plane tickets on them. Printing these documents by sending them directly from this tool has quickly become a necessity for some.
In 2010, Apple integrated the AirPrint functionality on iOS allowing you to print documents wirelessly from your iPhone or iPad with a compatible printer. If you receive an email on your iPhone with a document to print, you no longer need to send it to your computer. We skip this step to transfer it directly from the iPhone to the printer.
Who says functionality created by Apple says that you must have an AirPrint certified printer for everything to work. No problem, many brands like HP, Dell, Canon or even Epson make compatible products.
Find the list of all AirPrint compatible printers here.
It is interesting to note that AirPrint is not a service that will send documents to Apple's servers. It is only used to connect the printer and the iPhone, like AirPlay. We have a source, a receiver, both connected by a Made in Apple feature. Unlike Google's service, Cloud Print, which goes through the company's servers to send documents to the printer.
How to print from your iPhone
All you need is an AirPrint compatible printer connected to the same Wi-Fi than your iPhone or iPad. You can throw away the computer (not literally) and the USB cable!
First find your document to print. In our case, we take an article from our site in Safari's reading mode. But you can do it with an image, email, PDF file, etc.
When you reach the document you want to print, press the share button. When the menu is displayed, scroll down the list of options until you find the one simply named Print.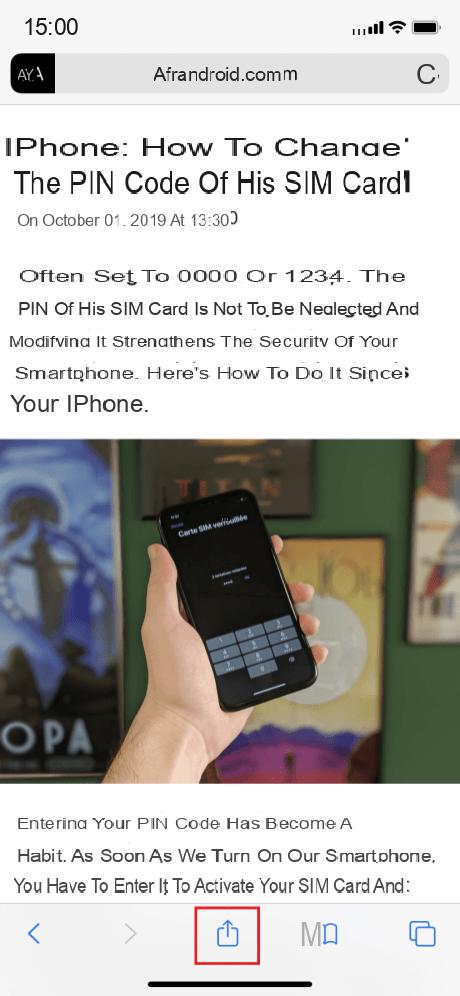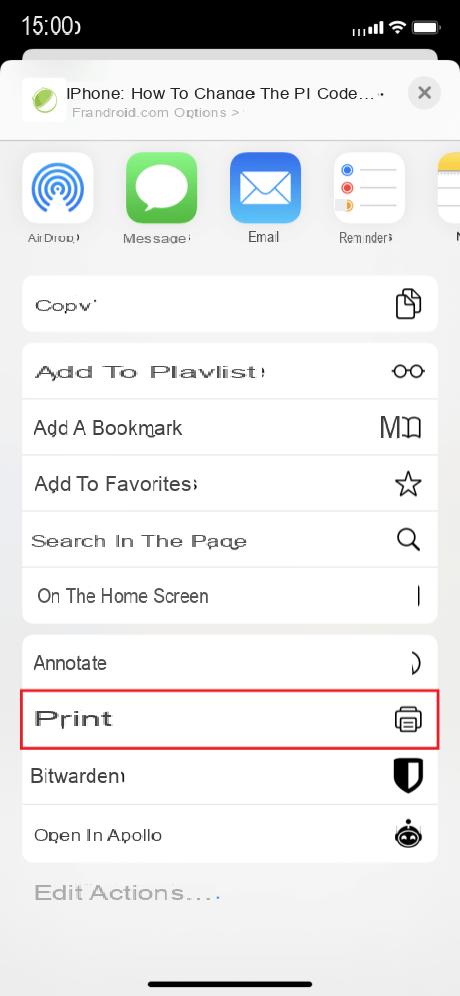 A new window opens with the printing options. Start with find your printer in the dedicated tab. If it's connected to Wi-Fi and AirPrint enabled, you just need to click on its name to add it.
You can then choose the number of copies, the pages to print, if the result is in color or in black and white and double-sided or not. Adjust this as you wish and all you have to do is click on Print.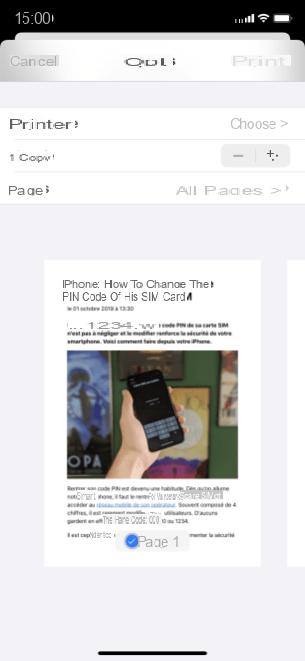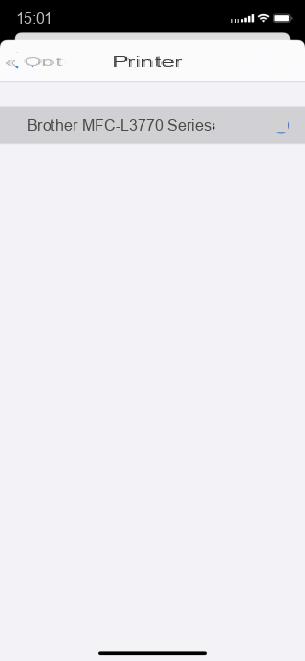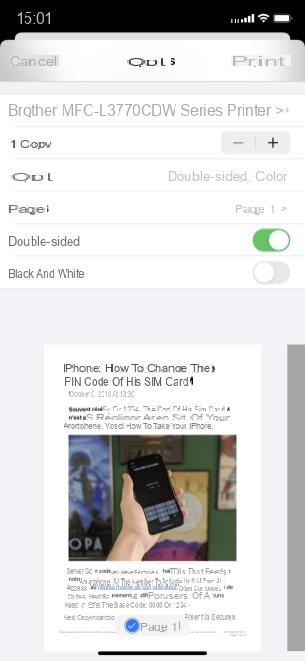 The iPhone or iPad sends everything to the printer which will be able to start printing. After a few seconds, here you are with your superb materialized document.
If you want to cancel printing, just go to the multitasking menu, find the application Impression, open it and click on Cancel printing.
If you don't have an AirPrint printer
If you don't have an AirPrint compatible printer, there are other solutions through apps available on the App Store. To do this, download one of the following applications:
Canon PRINT Inkjet / SELPHY: for Canon printers
HP Smart : for HP printers
Brother iPrint&Scan : for any brand of printers
Printer Pro by Readdle (7,99 euros) : for any brand of printers
Note that depending on your printer, these applications may not be compatible.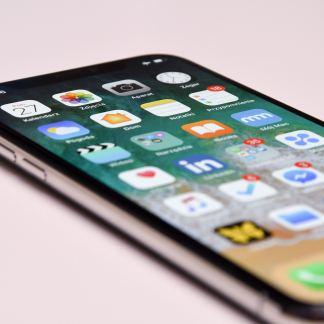 20 tips to get the most out of your new iPhone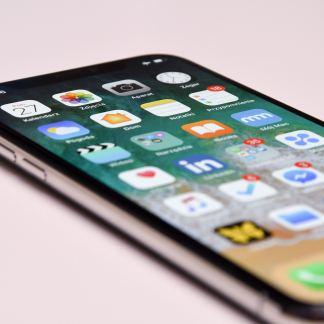 Every generation of iPhone is very popular. If you just got a new one, you might be wondering what tricks you need to know to make the best use of it! In this article, we will see ...