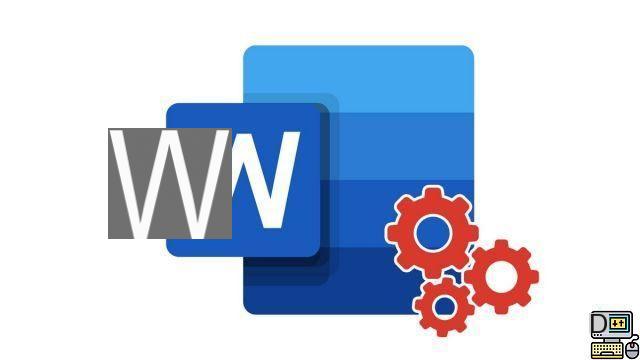 The word processor Word offers a layout almost never used, although adapted to our computer screens: landscape mode. This tutorial explains how to very easily change the orientation of a Word file to portrait or landscape mode and vice versa, with an immediate effect on all the pages of the document.


Switch a document to landscape mode in Word
Click on the tab Layout if you are using a recent version of Word; or on the tab Disposal for older versions.



In the ribbon, click the icon Orientation.


Click on Landscape.
This manipulation applies instantly to all the pages of the document. If you want to switch a single page to landscape mode, it's easy: just click on
Page Layout > Page Break > Next Page
. From the newly created page, switch the orientation to landscape mode as in the steps described above.