Apple's new tool makes it easy to transfer your data to Google Photos. We show you how it works.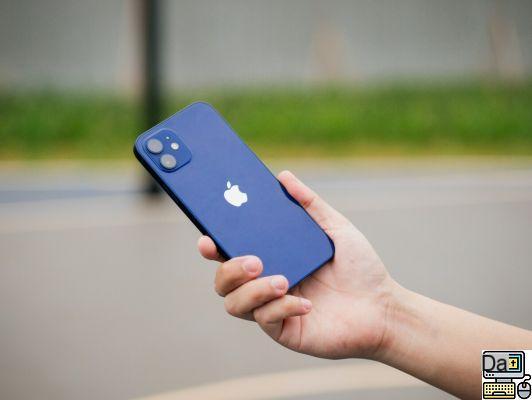 iPhone 12 //
Apple has just rolled out a tool in Australia, Canada, the European Union, Iceland, Liechtenstein, New Zealand, Norway, Switzerland, the United Kingdom, and the United States. This tool makes it easy to transfer your photos and videos to Google Photos. This is a file transfer only, it does not delete copies stored in iCloud. This is a method that will complement the methods available to you to switch from an iPhone to Android, for example.
Apple has implemented this tool as part of a joint project to facilitate interoperability and thus facilitate the change of platform.
How does the Apple Transfer Tool work?
To use this tool, you need an Apple iCloud account and a Google Photos account. The first step is to go to privacy.apple.com. Then select the Transfer a copy of your data option. This is also where you can get a copy of all your data stored by Apple, you can also erase your Apple account.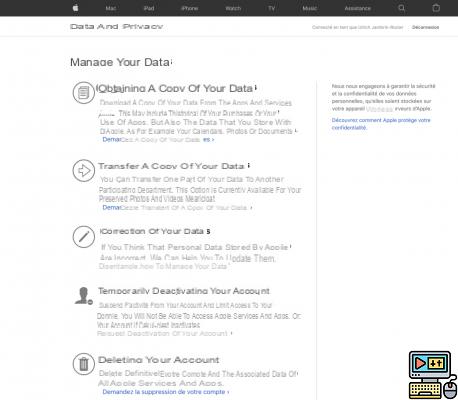 Google Photos will appear, then you just have to select what you can transfer. You can choose photos and/or videos, as you want.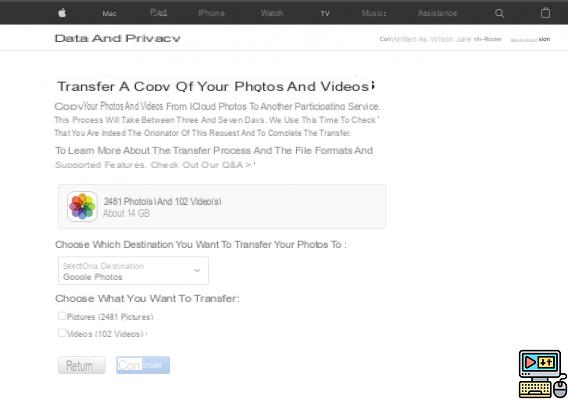 Finally, you will have to give the agreement on your Google account. Once done, photos and videos will begin to transfer to Google Photos, a process that can take between three and seven days, depending on the amount of files to be transferred.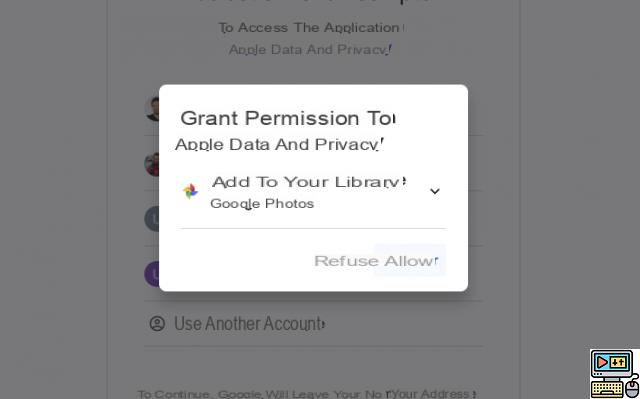 On the other hand, we must not forget that Google Photos albums have a limit of 20 photos per album. This does not block the transfer, but your photos and videos will no longer be listed in the Apple Album.

Google Photos
Download Google Photos Free APK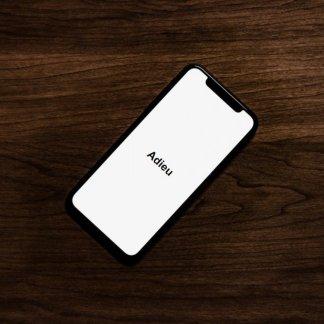 How to transfer data from iPhone to Android: photos, contacts, SMS, applications, music, WhatsApp ...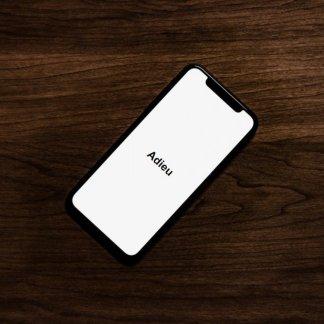 Got a brand new Android device? Or maybe you just picked up an old smartphone, because your iPhone is broken? Either way, welcome to Android! You will love. But where to start ?…