Summary
Download an application Brand solutions Google Comments solution
If you have a new smartphone, you probably want to recover text messages from the old one. We explain how to do it on Android.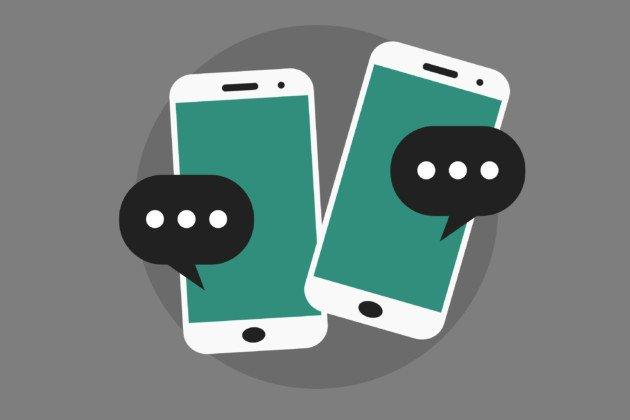 If you've changed smartphones recently, you may have had to deal with the painful setup. Reinstall apps, reconnect all accounts, sync data. Unfortunately, some data such as text messages are not necessarily backed up automatically. Unlike messaging apps like Facebook Messenger or WhatsApp that store messages on servers, our good old SMS and MMS are stored on the smartphone. It is therefore necessary to think of transferring them from the old device to the new one!
Several services allow you to find the exciting SMS conversations you had on your new Android phone. Here's how.
Forward messages using an application
An Android application allows you to back up and restore text messages from a smartphone: SMS Backup & Restore. The application is free, but includes advertisements that can be removed with a paid version. Several "apps" allow this kind of action, but this one is surely the easiest to use.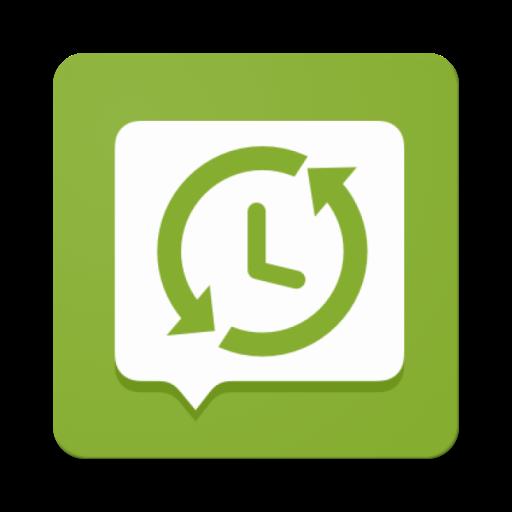 SMS Backup & Restore
Download SMS Backup & Restore Free APK
To use it, follow these steps:
Install then launch SMS Backup & Restore on both devices and give the app the requested permissions.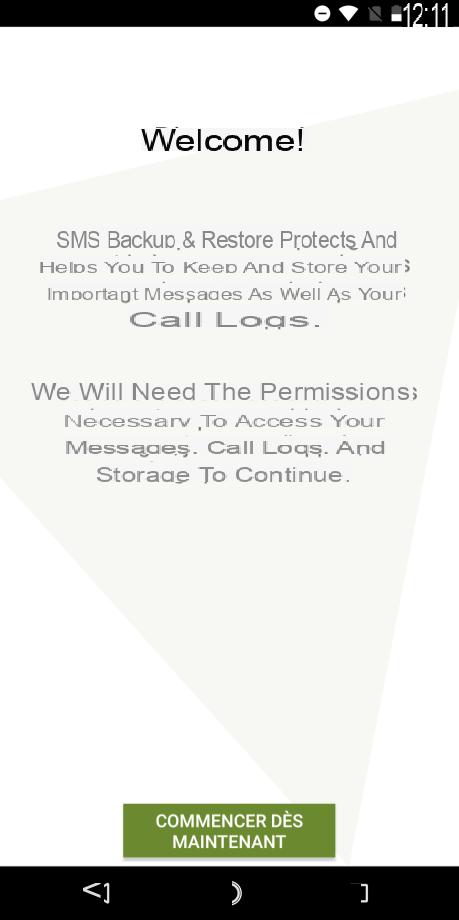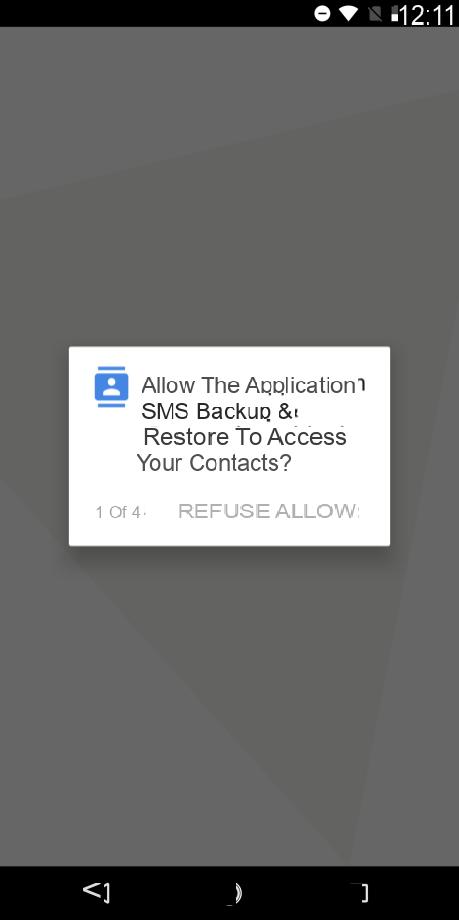 On the old phone
Start the action « Set up a backup »
Check all options that interest you (SMS, Calls, etc.)
Select the backup destination

In this example, we will use Google Drive, very easy to use

Choose "Back Up Now"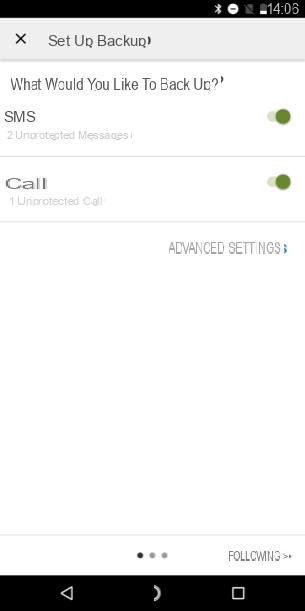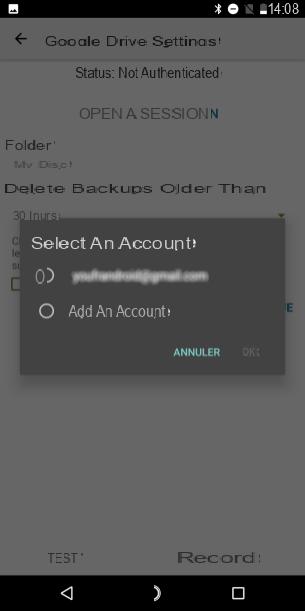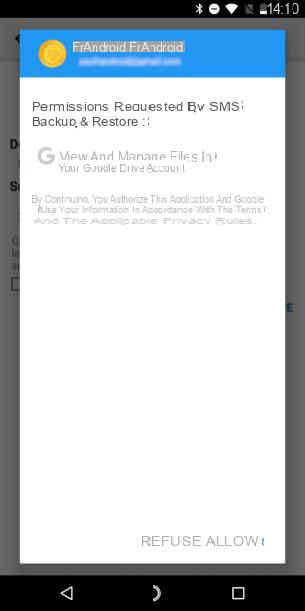 If you have not chosen a backup in the cloud, you must transfer the backup file created to the new phone, via Bluetooth for example or via USB.
On the new phone
Start the action "Restore" in the side menu
Select the backup file location

In our example "Google Drive location"

Check them data to restore (SMS, calls, etc.)
The restore procedure requires making SMS Backup & Restore the default SMS application for a few minutes. But just follow the on-screen instructions as shown below: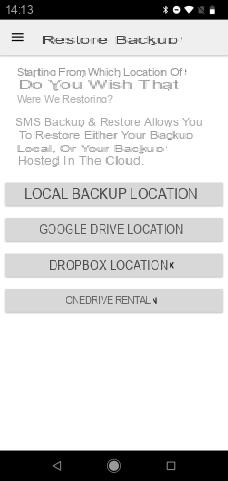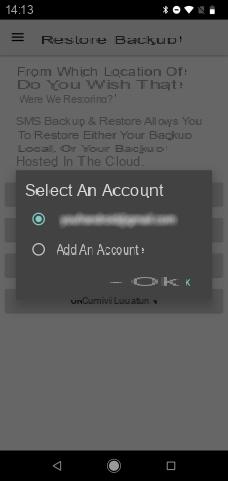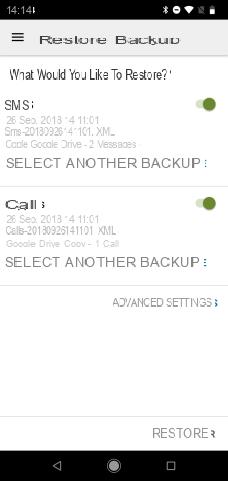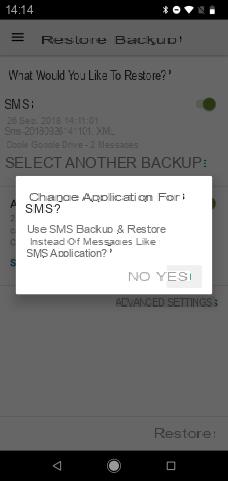 The phone then performs the restore. Be careful, this step can be long depending on the number of messages to be restored.
Finally, you just have to restore your default SMS application. By launching your favorite SMS application, it should offer you to return to the default application and your old SMS should be correctly restored.
You can then uninstall SMS Backup & Restore, or configure the application to schedule regular backups of your messages and call log.
Use manufacturer's app
Many major smartphone manufacturers offer a data transfer service from your old smartphone to the new one. You can install (or not, sometimes the application launches automatically when the smartphone starts and does not need an installation) the services according to the brand of the new smartphone:
OnePlus Switch
Huawei Phone Clone
Samsung Smart Switch
Google Quick Switch
Apple Move to iOS (if you're moving to an iPhone)
The apps are fairly simple to use, and usually use Bluetooth or a USB cable to transfer data directly from one device to another.
Backup built into Android
Google has long offered to back up smartphone data via Google Drive. Contacts, applications and especially in our case SMS (and MMS in some cases) are compatible. If your smartphone runs Android 8.0 Oreo, or a more recent version, you can turn to this solution, which is the simplest. Be careful though! This option concerns SMS, in some cases, MMS will not be backed up.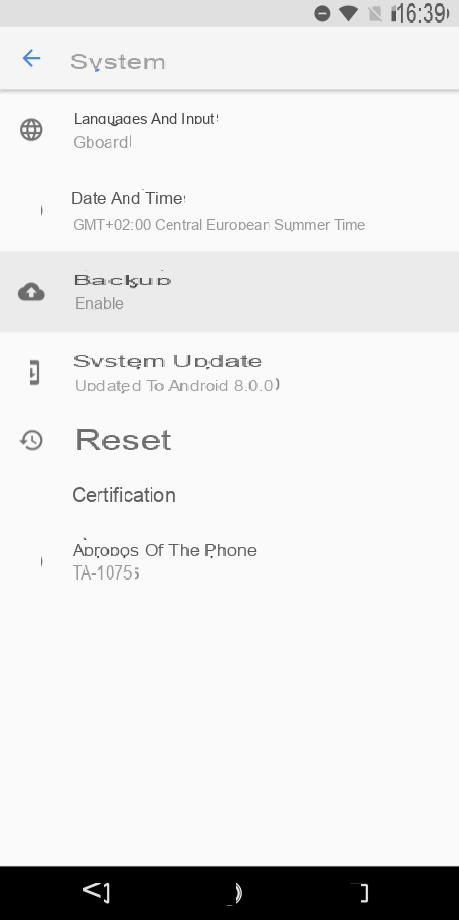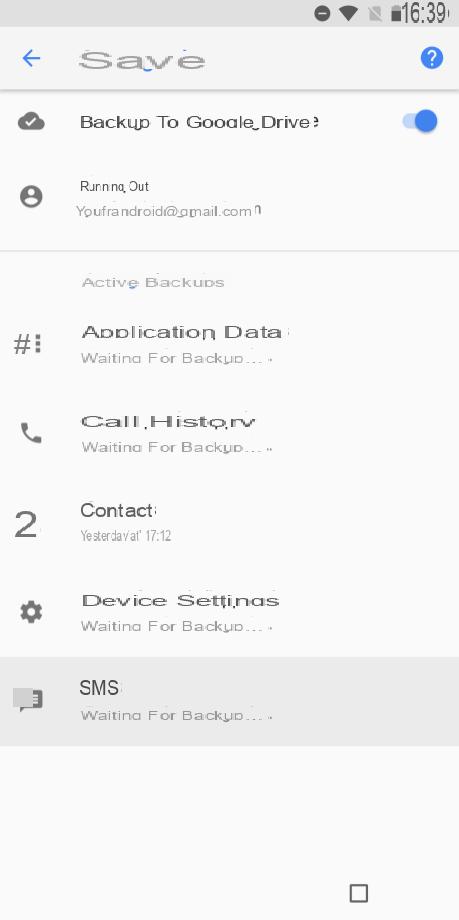 Unstable when it started, the "Made in Google" SMS backup now works quite well, in the case of our test, we had no problem backing up the messages on a Pixel 2 XL and recovering them without doing anything on a Pixel 4 XL via the Android Messages app.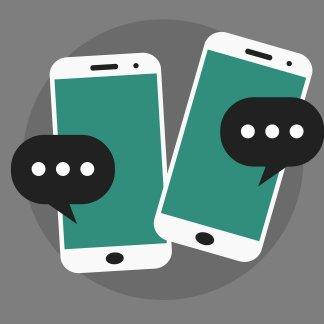 Les meilleures applications SMS/MMS on Android in 2021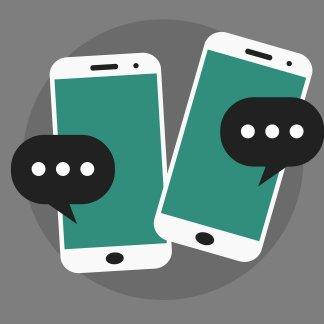 If the trend is for instant chat applications such as Facebook Messenger or WhatsApp, we must not forget our good old SMS/MMS which are still very popular. Here are the best Android apps for reading,…