Google has spoken about the Huawei case. The American group recalls that it continues to update Huawei smartphones as long as Washington allows it, but strongly advises against installing its mobile services on Huawei smartphones that have not been certified.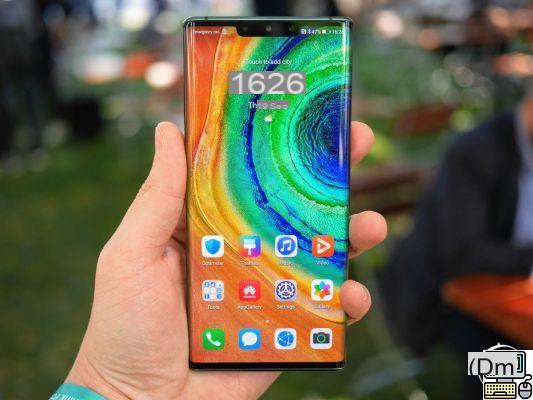 Huawei Mate 30 Pro
Nine months ago, a particularly violent blow fell on Huawei's skull. The Chinese manufacturer was indeed sanctioned by the American administration and thus no longer had the right to do business with American companies. One of the main consequences of these sanctions is the absence of Google mobile services from Huawei devices released since May 19, 2019. Since the beginning of the case, if the Chinese group has spoken on several occasions, the word of Google has nevertheless become rarer.
However, this Friday, Tristan Ostrowski, legal manager of the American group, detailed several information on one of the Android support pages. This is an opportunity for Google to detail the reasons for the absence of its mobile services on new Huawei devices. "We continued to receive a number of questions about new Huawei devices and whether Google applications and services could be used on these devices," explains Tristan Ostrowski.
The legal manager explains that Google mobile services are only integrated on devices that have been certified by Google through the Play Protect program. However, this certification is done upstream of production: "Play Protect certified devices pass a rigorous security review and a compatibility test processor carried out by Google to ensure that data and application information remain protected".
However, due to the American embargo, Google was no longer able to work with Huawei after May 16, 2019, which means that smartphones launched after that date could not pass these security tests. They therefore cannot embed Google mobile services and are therefore not Play Protect certified.
Google advises against installing Google services
Google is also aware that some users are still trying to install its Play Services on Huawei smartphones released after the crisis. This was particularly the case with the Huawei Mate 30 Pro when it was released in the fall, but it should also be that of the Honor View 30 Pro, the Huawei Mate XS or the Huawei P40 expected in the coming months. Nevertheless, the firm strongly advises against this manipulation:
Installing Google apps will not work reliably, as we do not allow these services to run on uncertified devices whose security may have been compromised. Installing Google apps also poses a risk of installing an app that has been modified or tampered with in a way that compromises user security.
In addition, Google is taking advantage of this speech to speak about previous Huawei smartphones, those launched before May 19, 2019 and which still benefit from Google mobile services, but also updates: "we have continued to work with Huawei, in accordance with government regulations, to provide security updates and updates to Huawei apps and services to existing devices, and we will continue to do so as long as permitted. To be clear: US law currently allows Google to work with Huawei only on devices released before May 16, 2019."
It is within the framework of the reprieve, regularly renewed by the American administration since last May, that Google can continue to work with Huawei on the updates of its old smartphones. Google explains, however, that this possibility could jump if the United States changes its policy in the future.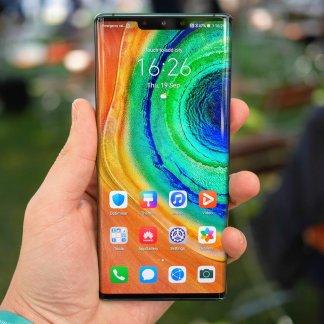 How Huawei plans to do without Google for its next smartphones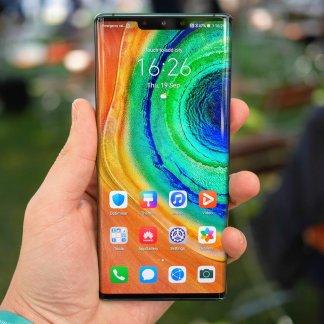 For six months, Huawei can no longer take advantage of Google services on its smartphones. The manufacturer therefore relies on its own services to allow developers to make their applications compatible with its smartphones like…