With the iOS 15.2 update, Apple is finally fixing the biggest flaw in the macro mode of the iPhone 13 Pro. Thanks to a fix, the mode will no longer activate automatically when approaching an object. Now it is possible to activate it manually. We explain how to do it below.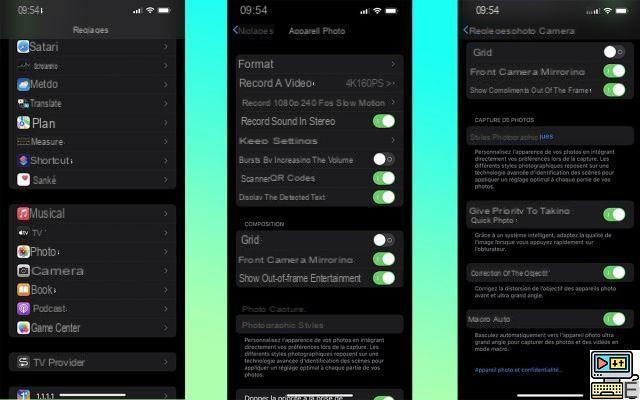 For the first time, Apple has added a macro sensor to its iPhone 13. Reserved for the iPhone 13 Pro and Pro Max, the macro mode allows you to take photos of small elements, such as an insect, in big plan. During our test, we really appreciated the renderings of this macro mode.
Unfortunately, the operation of the mode did not please all users. Many users regret that the macro mode activates automatically when the camera approaches an object. Thanks to algorithms, the iPhone 13 Pro identifies when the macro mode is useful. In fact, he is impossible to take a close-up photo without using macro mode. Faced with the anger of users, Apple has undertaken to correct the situation in a subsequent update.
How to disable the automatic macro mode of the iPhone 13 Pro?
As promised, iOS 15.2 update, whose second beta has just been deployed, is a game-changer. Now, the iPhone 13 Pro no longer automatically activates macro mode when approaching an object. It is necessary activate the mode manuallyt by tapping a yellow flower icon. To activate this change, Apple requires users to go to the settings of the iPhone 13 Pro. By default, the interface will continue to activate automatic mode. Here's how to change how macro mode works:
Go to Settings of the iPhone 13 Pro
See you in Camera
Uncheck the box Auto macro (at the bottom of the interface)
The iOS 15.2 update is currently restricted to beta program members. Apple has not specified when the firmware will be made available to all users. Given the habits of the firm, we expect to see the update appear in the coming weeks. For the record, the update also contains the Legacy Contact option which allows you to bequeath your iCloud data to your loved ones after your death.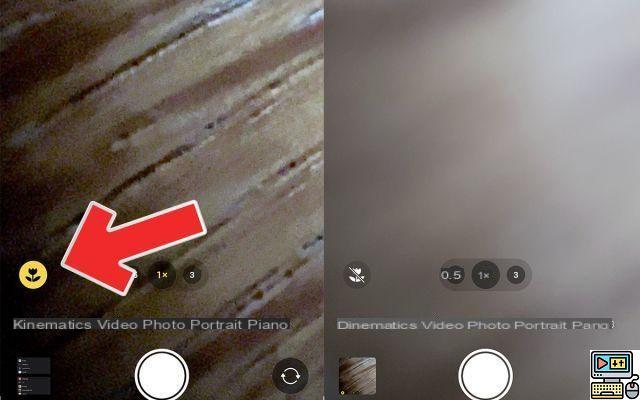 iPhone 13 Pro
APPLE iPhone 13 Pro 128GB Sierra Blue
Best prices
1 159.00 € See Cdiscount
1 159.00 € See Darty
€1 See Fnac
1 279.00 € See Baker
These prices were updated on 14/01/2022 by All4affiliates. They are listed in ascending order and excluding delivery costs. Only the prices displayed at the merchants are valid.