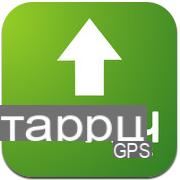 Since the arrival of Google Maps Navigation, the landscape of road guides has changed a lot. Mappy GPS Free is, as the name suggests, free. This turn-by-turn GPS has offline functionality, allowing direct competition with solutions such as Navigon for example. Google Maps Navigation only has a semi-offline feature that allows you to store a precise route.
But what's behind Mappy GPS Free ? This is NDrive 11, a solution offered at 20 euros (for Spain), available since this summer.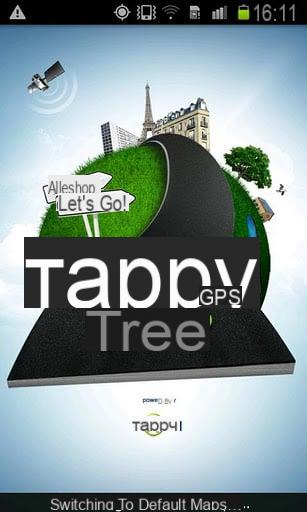 Mappy therefore uses this fairly complete white-label solution: 2D and 3D views in portrait and landscape, voice guidance (a shop provides access to many voices for free), alternative routes, integrated PagesJaunes, weather forecast or even the
road traffic. The integration of PagesJaunes is very interesting, because you will be able to do your research directly in the GPS application. For information, Mappy GPS Free uses NAVTEQ maps (June 2011).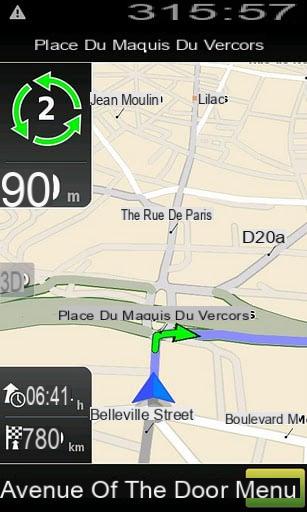 With 7 MB of application and more than 400 MB of maps, arm yourself with a solid WiFi connection. Competition is fierce in the field of navigation solutions!