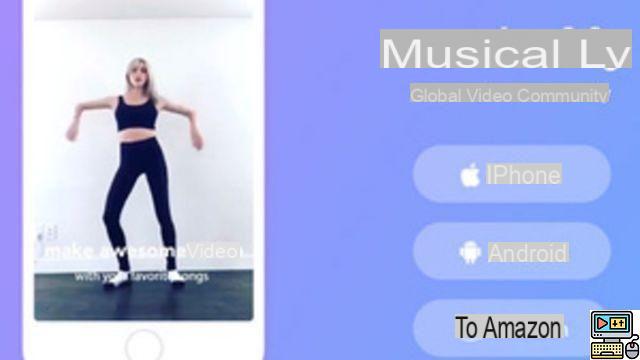 Comment (2)
A lip-syncing application that quickly became popular with young people, Musical.ly has just been acquired at an impressive price.
Very popular with children and teenagers, the lip-syncing application Musical.ly has just been acquired by the Chinese company Bytedance. This company best known for its news aggregation service Jinri Toutiao would have written a check for an amount between 800 million and 1 billion dollars to offer Musical.ly, if we are to believe the Wall Street Journal . A sum that challenges, especially when you do not know the application, but you should know that Musical.ly has steered its boat well in recent years and has been able to diversify its activities so as not to be dependent on one and the same service.
Last year, for example, a second live streaming application called Livel.ly was launched, while earlier in the year Musical.ly began - modeled on Snapchat - to offer original video content in partnership with Viacom, NBC Universal and Hearst Magazines, to which users of the application are invited to react by filming themselves. Thus, several American shows have been adapted and broadcast in short versions on Musical.ly with some success in recent months, NBC having even produced original programs for this platform.
Bytedance has let it be known that it will continue to publish Musical.ly as a platform in its own right. The Chinese company is currently valued at $20 billion.