After the Freebox Delta, One and mini 4K, it's the turn of the Freebox Revolution to receive Netflix.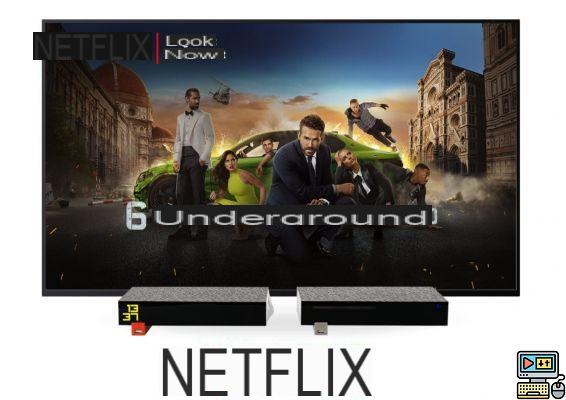 At the launch of the Freebox Delta, Free announced a partnership with Netflix, allowing its subscribers to find a decent speed with the operator, but also Freebox One and Freebox Delta to directly integrate the SVOD service at no additional cost.
Since Free has not stopped there, and has on the one hand integrated Amazon Prime (which itself integrates the SVOD service Amazon Prime Video), and has also extended Netflix to the Freebox mini 4K, this time as an option.
An option from 7,99 euros per month
Today, Free announces the deployment of Netflix on the Freebox Revolution. As on the Freebox mini 4K, the subscription to Netflix is ​​not included in the Freebox Revolution package. It will therefore already be necessary to have a Netflix subscription, or to subscribe to it with an option from 7,99 euros per month.
To sum up, here is on which Freebox the subscription is included, or not.
Freebox Delta (Netflix Essential package included)
Freebox One (Netflix Essential package included)
Freebox mini 4K (Netflix en option)
Freebox Revolution (Netflix optional)
This new deployment completes access to the SVOD service on all modern Free boxes. Only the very aging Freebox Crystal cannot benefit from it directly from the box, but subscribers can still access the service in OTT (from the mobile application or the site for example).