Twitch streamer called Squid Game for over 11 years plans to change her name because of the namesake series, Android 12's new option to change the theme of your smartphone crashes games, Samsung manages to dominate the market for smartphones in Europe in the third quarter, this is today's recap.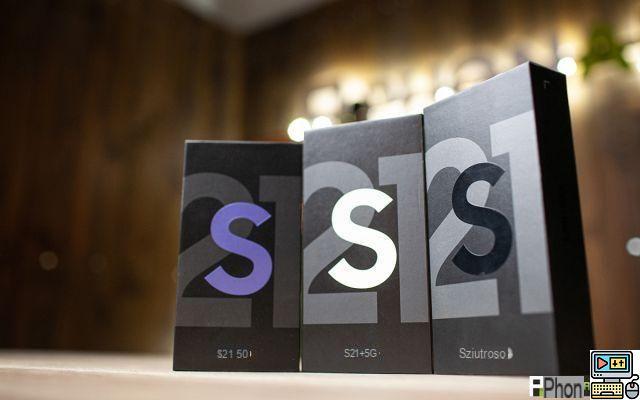 Squid Game: the Netflix series harms a streamer of the same name
Lydia Ellery is a professional streamer who has called herself "Squid Game" for over 11 years. Unfortunately, the craze around the Korean series is detrimental to the young woman who has lost many job opportunities and who is inundated with hateful messages on her various accounts. The XNUMX-year-old also explains that she has been the victim of hacking attempts on several occasions. Fans of the series most often criticize him for having borrowed the name of the series to surf on its success. Faced with this violence, Lydia Ellery plans to change her name.
Read: Twitch: this streamer called Squid Game loses her job because of the Netflix series
Android 12: changing wallpaper will crash your games
Android 12 arrived with its share of new features, and the most anticipated was the feature allowing you to automatically match the theme of your smartphone to the colors of your wallpaper. Unfortunately, a bug related to this new option has been reported by several users, who explain that they saw their open games crash when changing screens. No patch has been deployed by Google for the moment so we advise you not to change your wallpaper if you do not want to lose your current game data.
Read: Android 12: a bug causes games to crash when changing wallpaper
Samsung is being overtaken by Xiaomi in Europe
According to the research firm Couterpoint, Samsung maintains its leading position in smartphone sales in Europe in the third quarter of 2021. In view of the figures, however, we see that the gap between the first in the ranking and its competitors is narrowing. On the second step of the podium, we find Xiaomi which continues to grow every quarter. Finally, Apple managed to move up to third place, certainly helped by sales of the iPhone 13.
Read: Samsung dominates the smartphone market in Europe but Xiaomi is not far behind