Music giant Spotify announced at Google I/O that it will be possible to continue listening to audio on its connected object running on Wear OS, even if its smartphone has stayed at home. A sign that Google's strategy, which wants to revitalize its Wear OS, seems to be paying off.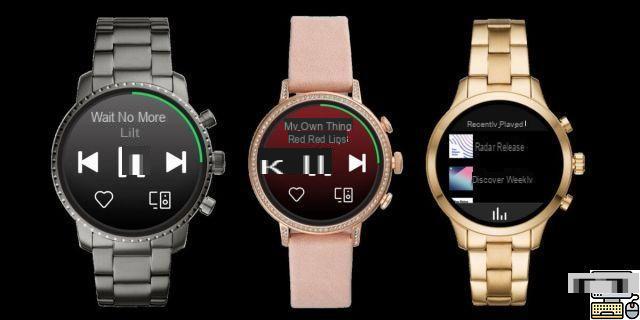 Coming soon, audio download on WearOS. //
Google has finally decided to overhaul the Wear OS in depth, in partnership with Samsung, and Spotify seems interested. Among the new features that should arrive "later in the year", the firm places particular emphasis on music, with the integration of YouTube Music, via a dedicated application on Wear OS.
But the streaming music giant Spotify also seems determined to boost the audio features of connected watches running Wear OS. During Google I/O on Tuesday, May 18, Jessika Malmcrona, Car and Wearables Product Manager at Spotify, announced that the Spotify app for Wear OS will soon support downloading music and podcasts. The app will allow users to leave their phones at home while continuing to listen to audio.
To learn more
What are the best smartwatches in 2022?
"We believe Wearables will be increasingly important in the future and we see our investment in these products as absolutely essential for Spotify," Malmcrona said.
Google hit the bullseye
That the biggest music streaming service wants to develop its services in this market undoubtedly indicates that Google has hit the mark with its desire to give Wear OS a facelift. Google has also reached out to developers, indicating that development will be facilitated in the future on Wear OS.
Spotify is not alone in providing new features for connected watches. "Strava, Adidas, Running and Bitmoji" are expected to bring new apps as well, Google said in a blog post.
To learn more
What are the best connected bracelets for sports in 2022?
In the sights for the tech giant: changing the image of Google's connected object platform to try to create greater competition with the Apple Watch OS, which has a clear advantage in this market.
For now, no date has been announced for this new feature.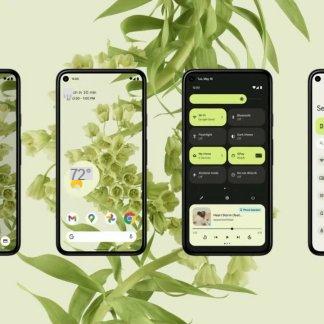 Google I/O 2021: Android 12 beta, Wear OS redesign… The recap of the big announcements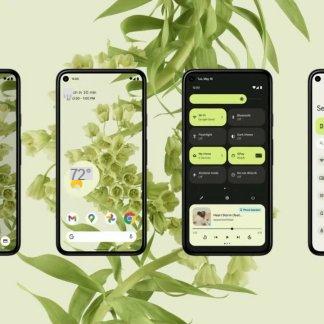 Google I/O 2021 starts this Tuesday, May 18, 2021 and you can watch the opening keynote live. Here's how to find out about the tech giant's latest projects, especially around Android 12.