Nintendo has updated the Switch system to allow game data to be deleted before downloading its update if storage is too low.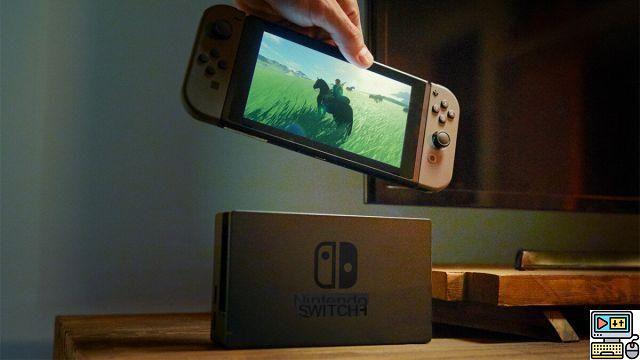 The Nintendo Switch
While Nintendo has just presented its new Switch OLED console, this is not the only novelty brought to the consoles of the Japanese manufacturer. The firm also announced a system update for its Nintendo Switch.
This version 12.1.0 of the Nintendo Switch system, available since July 5, actually aims to simplify the installation of game updates. Concretely, if you download a game update, but your console no longer has enough storage available in its internal memory or on the microSD card, you can now delete the old data before downloading to free up space. 'space.
Obviously, Nintendo also indicates that it will no longer be possible to enjoy the game being updated, the old data now being deleted.
More storage on the new Switch OLED
Remember that the Nintendo Switch offers rather limited internal storage with only 32 GB. This is one of the main improvements made by the new version of the console, the Nintendo Switch OLED, which includes 64 GB of storage. Of course, it will also be possible to install other games or updates using the microSD card holder.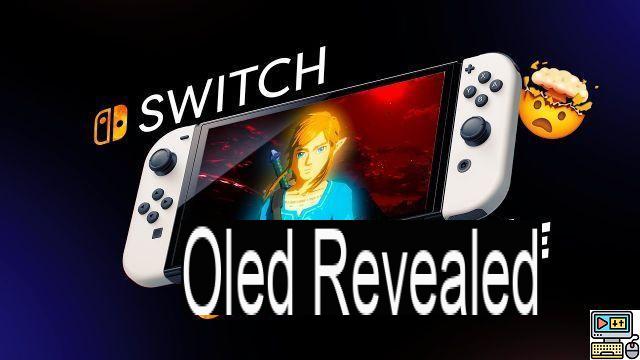 In addition to this new feature, Nintendo also announced "general system stability improvements" without detailing them further.
As always, to download the Nintendo Switch update to version 12.1.0, simply go to the console settings, then the console tab and choose the "Console update" option. ".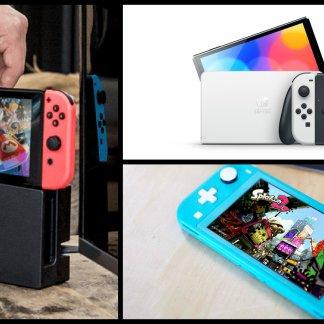 Nintendo Switch OLED vs Classic Switch and Lite: which one is right for you?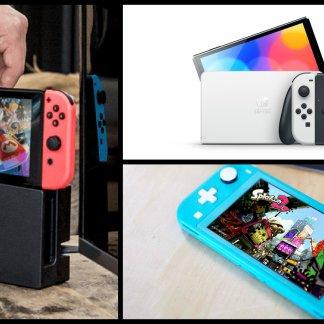 After months of rumors and waiting for fans, Nintendo has finally unveiled its new OLED Switch with a better screen, which will arrive in stores on October 8th. It joins the catalog of…