Skype has just launched the full version of its Android application.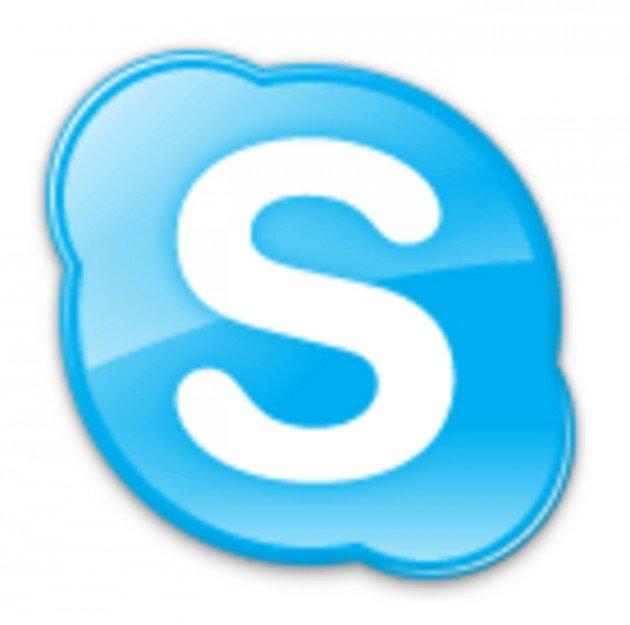 The application for Android was promised for a long time, but the announcement is official: Skype is available in full version on the Market.
The application brings all the functionalities of VoIp (voice over IP): transfer the voice via Internet.
Skype <-> Skype calls are free (excluding your operator's fees) over Wifi or 3G.
Mark Douglas, the Product Manager, however, advised against the use of EDGE, which is not enough to have sufficient quality.

Instant messaging with several friends, as well as updating one's profile is also possible.
A very good function is the synchronization of its Skype contacts with those of the telephone.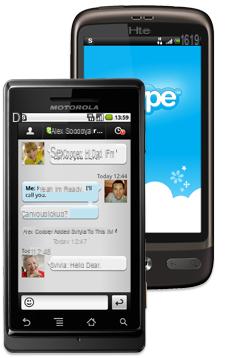 The app requires Android 2.1+, the official explanation:
"We want to give our customers an optimal experience. Our codecs offer very good audio quality and we want to target terminals with the biggest processors".
"We recommend processors of 600Mhz and above. The Htc Hero is not recommended, because quality problems are encountered".
Note that a Skype call can take up to 1MB of data every minute, so it is important not to use it while roaming!
To download the application, two choices:
– Receive a text message
– Connect to skype.com/m