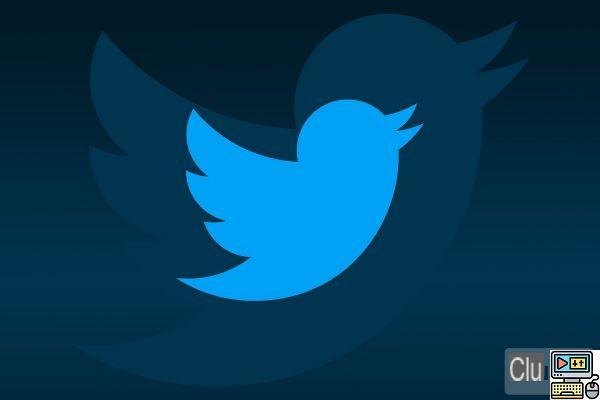 TechnologiesTips.com / Twitter
The social network Twitter is reportedly studying the possibility of flip-flopping when posting a tweet, giving users a window of a few seconds.
Often mentioned, but never yet introduced, the functionality that would allow you to modify a posted tweet no longer seems to be in the cards. The one that would make it possible to cancel the sending of a tweet about to be published would potentially be in development, according to Twitter specialist Jane Manchun Wong.
Read also:
For Twitter, Apple's new privacy policy is a gift
A few seconds (to get out) of hell
Some point to the impossibility of canceling a tweet being sent or the impossibility of modifying a published tweet. Real deficiencies, because it leaves no room for regret, and before you can delete a tweet, often the damage is done and a few seconds can be enough to be noticed on Twitter.
For others, these "shortcomings" are neither more nor less than the charm of Twitter, which has never really been a social network like the others. And yet, app expert Jane Manchun Wong stumbled upon what appears to be, at least to her, a feature in development.
Concretely, this feature would allow, from the millisecond you click on the "Tweet" button to post your message and/or photo and/or video, to offer you several seconds to retract with a simple "Cancel" button, and not post such content.
Read also:
Spaces, the rival of Clubhouse imagined by Twitter, arrives on Android in beta
A feature intended to reverse its errors, borrowed from Gmail
This tweet cancellation function would take the form of a progress bar which would directly give the user an indication of the time remaining before the final publication of the message. Once the bar is filled, it would then be impossible to cancel the tweet, and it could be viewed by anyone, until it was effectively deleted by the tweeter.
In the event that a user has become aware of having made a mistake, for example spelling, tone, tag or hashtag, this feature could prove to be very practical.
Twitter tweet
Google already offers an equivalent option via Gmail, which allows you to cancel sending your email for a few seconds, without a progress bar, however.
Time will tell us as always if this new option will make its appearance on Twitter and if so in what form: that of a simple addition or within a package equivalent to a paid subscription. Everything is possible, but for the moment, the social network remains quite silent on its long-term projects. In any case, we know that the number of daily users of the little blue bird platform exceeded 192 million last month.