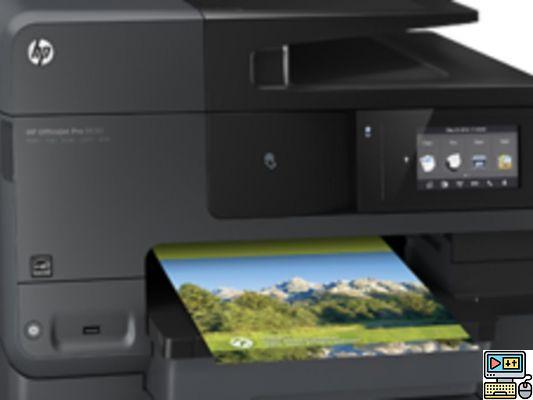 Comment (4)
As promised, HP has released new firmware for its printers that were blocked by using cartridges with unofficial security chips.
Just a month ago, we informed you of a policy change at HP regarding the use of unofficial ink cartridges, following the firmware update of some of its printer models.
Indeed, after this update, cartridges whose security chip was no longer recognized were identified as defective or missing, preventing users from using their printer.
This forced passage to force the use of official cartridges – or at least equipped with security chips recognized as such – went very badly with the brand's customers. HP's brand image had suffered from this affair, taken up by many media. Result, after some declarations trying to limit the damage, the persons in charge for HP had made it known that new firmwares would be proposed to restore the situation.
It's done, and owners of affected printers wishing to continue using unofficial ink cartridges are invited to visit this page of the official HP website, to download an updated firmware, dated of October 12, 2016.
To find it, you have to enter your printer model, scroll down to the "firmware" part and pull down this menu to manually find the right firmware to download and install. The accompanying note for these firmwares states that the update "removes previously installed security preventing the printer from working with certain ink cartridges with unofficial security chips".
As a reminder, the printers concerned were the OfficeJet Pro 8610, 8615, 8620, 8625, and 8630 and the offending firmwares had a numbering ending with "...R1547A".