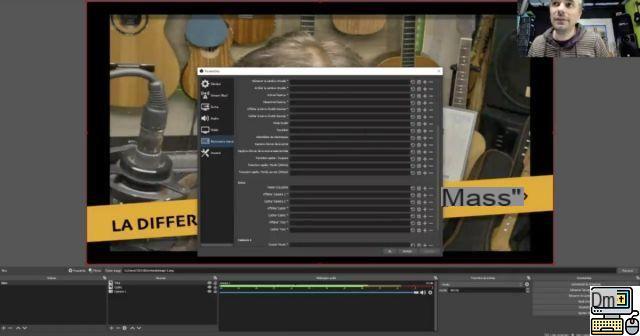 We invite you to discover an extract from a video training in partnership with Tuto.com. Today we are interested in setting up online video training using OBS software.

Create your first online video course with OBS.

OBS (Open Broadcaster Software) is free and open source screen capture software. It is mainly used for video streaming and especially for online game demonstrations. But, it is a very feature-rich software and it is possible to use OBS to conduct video conferences and online courses. It is this theme that trainer Fred Fieffe has chosen to develop in this complete training extract "Create training videos online, live or visio". In this clip of more than 10 minutes, the trainer shows you how to set up the different elements to easily carry out a training. In this case, pre-production is an essential phase where the graphic elements must be prepared and the various cameras set up.
Good discovery !
→ Discover the complete training at Tuto.com
As a digital reader, get 20% off your first Tuto.com order. You can then train without limit on the software of your choice.