Football games for Android are plentiful on the Play Store. Some are excellent, offering both realistic and technically impressive graphics and gameplay providing sensations close to the sport from which they are inspired. Others are much less interesting even if they may seem attractive at first glance. One thing is certain: whether it's ports of famous franchises or unreleased titles, not all are created equal. Check out the top 10 best football games for Android.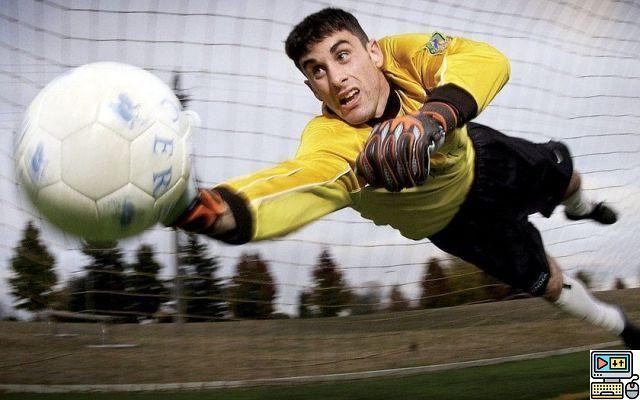 Football games are a genre in their own right. Football is such a popular sport that many people are willing to buy a games console just to play the latest FIFA or PES. From year to year, football games are refined to offer ever more complete and realistic simulations. Smartphones are not left out, and there are excellent football games on the Android Play Store. Here is our pick of the top 10.
Football Manager Mobile 2020
Year after year, Football Manager confirms its status as the best football club manager simulation in the world. Discover the future nugget in your training school. Recruit international stars or rising stars in 60 leagues and 21 countries. Develop new playing techniques by taking advantage of your players' strengths.
Even though the changes made to the 2020 version (overhaul of the promotion system for young players, creation of reserve teams, overhaul of the media system, new interface) are not revolutionary, they bring a breath of fresh air to the license that fans will appreciate at their fair value. Its price does not change: 10 euros.

FIFA Mobile
Electronic Arts' FIFA is one of the two benchmarks for console and PC football simulation. On smartphones, the series continues to be powered by two series: FIFA Mobile and FIFA Ultimate Team. The first is a variation of the very classic football game, but very effective. Players develop their team, train their players and participate in matches. The touch controls have been refined over the years and offer a qualitative grip.
Many players, many leagues and many events are offered throughout each season. And it is also possible to challenge a friend's team. FIFA Mobile is a freemium game with paid options to buy player draws, the most important of which are also the rarest.

score! Hero
In Score! Hero, the player does not control a complete team, but embodies a young professional footballer in search of glory. To succeed in becoming one of the biggest stars in the world, the character will have to complete more than 200 levels, each offering a challenge to be met. There is also an online multiplayer mode and a global ranking system. The graphics are impressive, and the game enjoys a rating of 4,7/5 on the Play Store.

eFootball PES 2020
eFootball PES 2020 to FIFA Mobile what Pro Evolution Soccer is to FIFA: its best competitor. It offers a relatively similar experience with a few small tweaks to distinguish between the two. In eFootball PES 2020, you naturally find team management, training and game tactics. You play live matches with touch controls.
The graphics are licked, perhaps even a little more than with the American competitor. Hundreds of players are available, divided according to their position on the field, their strength and their rarity. Each match earns you points (either in cash or in myclub coins) that allow you to scout for new talent or sign world stars. Of course you don't choose: it's a draw.

Top Eleven 2020
Top Eleven 2020 is the latest release in the football club simulation series from Nordeus studio. The goal is always the same. First, create a team from scratch with young recruits. Evolve them and train them. Create and manage on-court strategies by changing positioning and ball calls. Participate in matches and tournaments. Grow the club, stadium and fan base. Break the bank by recruiting a global superstar. And end up winning the Champions League.
If the basis of the game is solo, Top Eleven 2020 gives pride of place to multiplayer, with many tournaments between coaches and cooperative modes with several teams. This is a very complete simulation, which improves over time. Its business model is freemium, like many mobile games, with paid options which are used, in particular (but not only) to chain matches more quickly.

Dream League Soccer
In Dream League Soccer, the player acts as manager of his team Dream FC, but also controls players in real time during matches. Gameplay is similar to FIFA career mode, but without player contracts and club transfers. Player prices are based on each player's level. It is possible to collect money by winning matches, completing achievements, or watching advertisements.

Score! World Goals
Score! World Goals offers an atypical concept and impressive graphics. The aim of the game is to reproduce the best goals of football history. The player will have to imitate, for example, the legendary passes of Di Maria to Ronaldo, or the teamwork of Messi and Xavi in ​​midfield. For each goal, the player receives a number of stars according to his performance. These stars can then be used as currency to purchase new game packs, each containing 20 goals and three difficulty levels.
Download the Score APK! World Goals on APKMirror
Head Soccer LaLiga 2019
This quirky football game plays the humor card, with cartoonish graphics and characters that caricature Spanish LaLiga players. This is a 2D game, featuring one-on-one battles. The player must protect his camp and attack that of the adversary simultaneously. So the game is more like a fighting game than a real football game. It is possible to play solo or to face other players from all over the world on the internet.

PES Club Manager
Before launching PES on Android, rather than offering an adaptation of the PC / console version of PES, Konami made the choice to offer a management game on Android. PES Club Manager offers the player to develop his team by choosing from more than 5000 real players. The user will have to train his players in order to improve their various statistics. The ultimate goal obviously remains to become the best club in the world.

Final Kick
Final Kick is a game developed by Ivanovich Games in which the player must only take penalties or stop those of the opponent by controlling the goalkeeper. More than 20 offline tournaments are offered, but the real interest of the title lies in its multiplayer mode. It is possible to customize your team, and the game is very addictive. If scoring goals is your favorite thing about football, Final Kick is for you.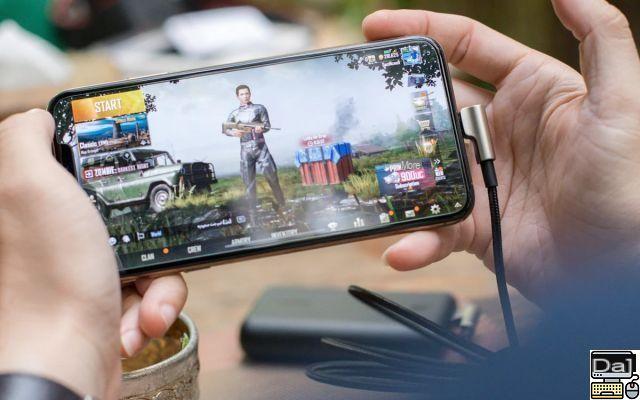 Best free Android games: our top to download!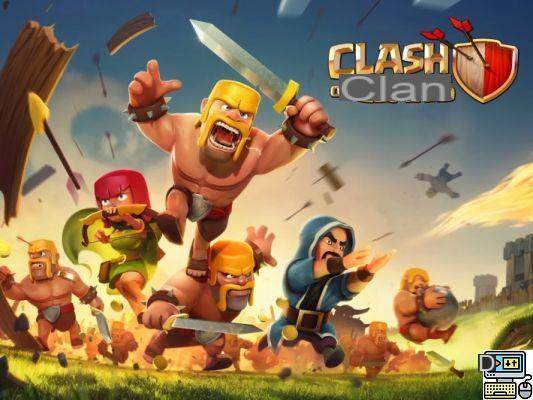 Top 10 best strategy games on Android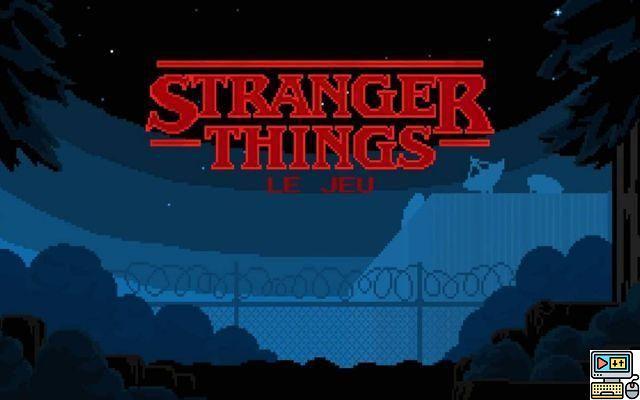 Top 15 Best Free Android Games Playable Offline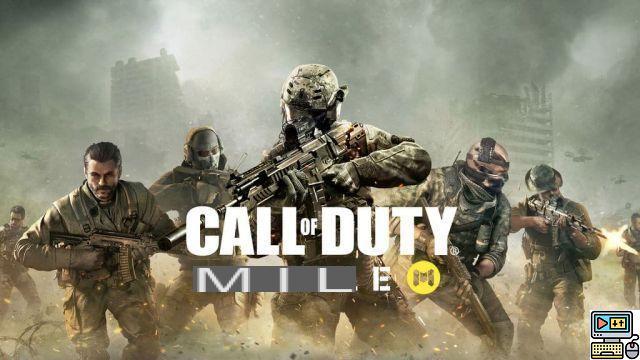 The best multiplayer games on Android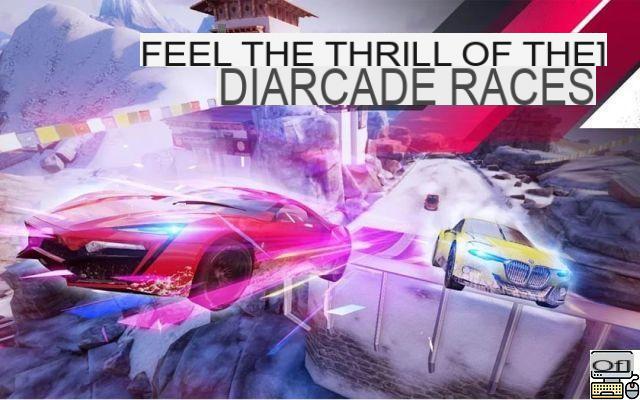 The best free racing games on Android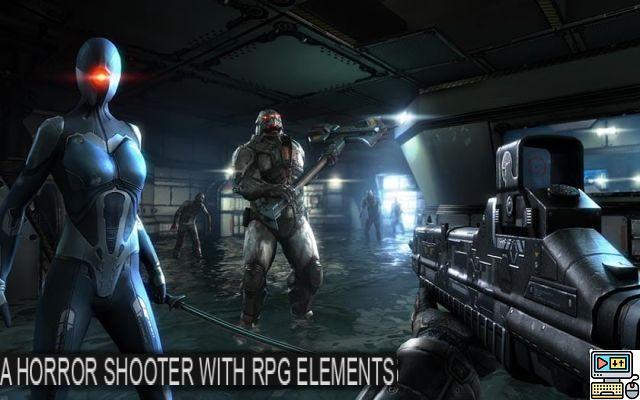 The best free shooting games on Android (FPS and TPS)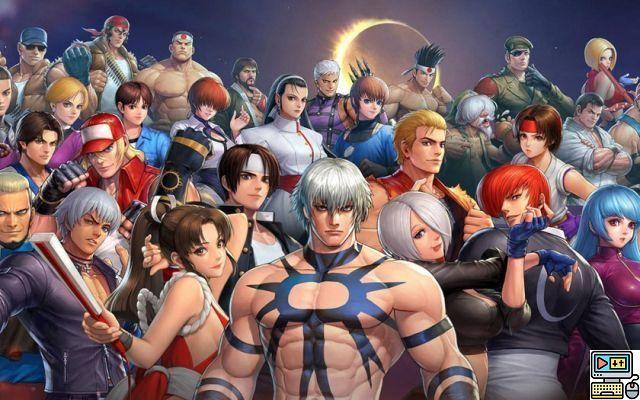 Best fighting games on Android: our 2020 selection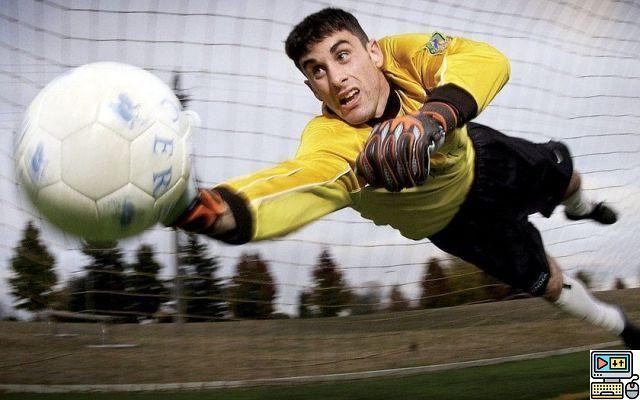 What are the best football games on Android? Discover our selection