Spotted by WABetaInfo, a new WhatsApp feature still in development will allow you to choose the quality of the photos sent. The same video function was also seen a week ago.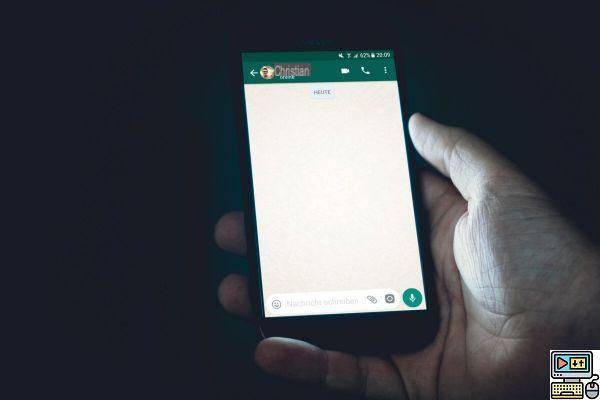 WhatsApp is a mobile application in perpetual construction and in constant evolution. Facebook is indeed working to bring it many new features. One of them is also particularly expected: the multi-device, which will allow you to connect to your WhatsApp account on four devices – but on a single smartphone maximum.
To learn more
WhatsApp: you will no longer waste time configuring the app on your new smartphone
The platform also seeks to improve the sending of photos and videos. A week ago, for example, an update submitted to Google Play's beta program would assume that the service let us choose the quality of the videos sent to our contacts. And in the idea, WhatsApp wants to do the exact same thing with photos.
Three options to choose from
WABetaInfo has indeed spotted this novelty which will normally be deployed in a future update addressed to beta testers. The idea is the same as with videos: choose from three sending options when uploading a photo to your conversation.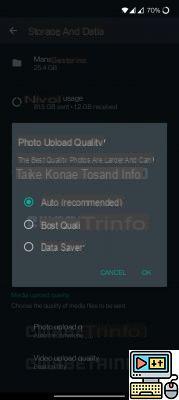 With the "Auto (recommended)" mode, you let WhatsApp manage the compression automatically, as is the case today. The "Best Quality" option doesn't really need an explanation. Finally, the choice "Data backup" will compress the photos to save your data. Obviously, the quality of the image will drop.
Reduce sending time
This alternative also allows you to reduce the sending time if your file is really very large. In any case, WhatsApp would give here better leeway to its users, who must necessarily go through "Document" - and not "Gallery" - to send a photo with its original quality.
With this potential novelty, WhatsApp would give us the opportunity to send an uncompressed image directly from your Gallery (logically), and with just one small click.