Google is reportedly working on an application color customization system on Android 12. This would let the user choose a main color and a secondary color and then apply it to compatible applications.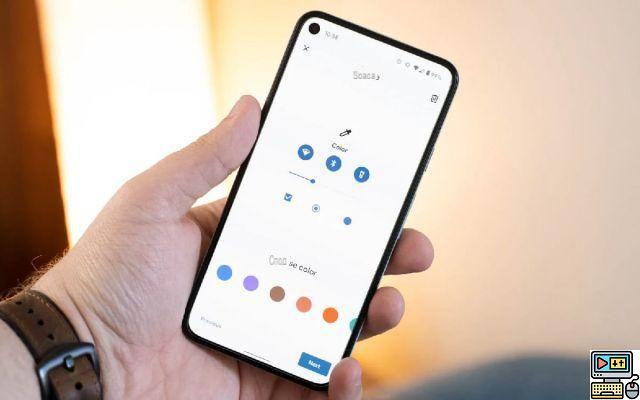 Since Android 10, users can switch their smartphone to dark mode. Apart from this option, and Pixel devices that allow you to select the display color of certain items, the choices in terms of customization remain to this day limits. This could well be about to change with Android 12. Google is indeed developing an in-depth theme system, which will allow you to change app color.
Using this feature, the user could choose a main color and a secondary color which would come apply to all of Android. The main color could thus be found on notifications or in the settings, to name a few. But the great novelty would undoubtedly be the possibility of displaying its applications according to the desired color. However, these would not be not all compatible with functionality.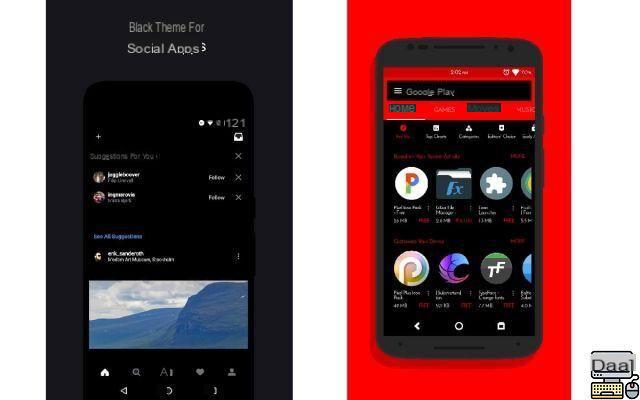 Android would leave the choice of the colors of its applications
Indeed, such a device requires that the developers give access to the modification of the colors within their application. Although Android 12 will make it easier to install apps via alternative stores to the Play Store, it is not certain that all will comply with this new system. Nevertheless, the latter would simplify the task of those integrating several themes directly into their menu by giving full control to users. Currently, the only way to achieve this level of customization is to root your smartphone and install Substratum.
Also read – Android 12 will hibernate unused apps to free up storage space
The colors available in the system may vary depending on the device, and that these are even chosen by manufacturers. It should not be possible to create your own color from a color chart, nor to download a specific theme from the Play Store. However, Android 12 could offer color selection automatically based on wallpaper, which would also change if the latter is ever modified. Since the operating system is still in development, Google may decide not to include the feature in its rollout.