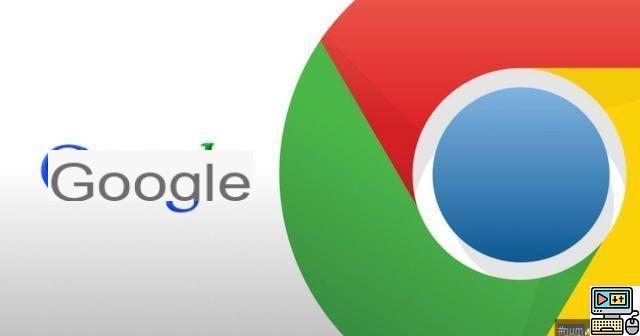 Comment (3)
For many Android phone users, opening web pages within apps seems to have serious problems lately. For those less fortunate, a simple click on a link can crash the application concerned.
On Android, it is possible to open a web page in virtually any application. For a long time, it was the WebView component that made it possible to read this content without handing over control to a real browser, and more recently, Google decided that Chrome could take care of it. Unfortunately, a grain of sand seems to have slipped into the machine. Indeed, as Android Police reports, users have been reporting a rather annoying malfunction since the beginning of the month: when they click on a link in an application, the web page called is immediately the victim of a "freeze"… When it's not the whole application that crashes after this simple link opening.
At first, in view of the timing (Android 10 rollout), suspicion turned exclusively to Android 10, but the bug also occurs on older versions of the operating system and as well on devices that are rely on WebView only on devices that have switched to Chrome to view pages in applications. Naturally, the problem has been brought to the attention of Google, but an explanation and a solution are still pending. According to some developers, this is not entirely new, as the number of incidents involving WebView jumped during the month of August.
Either way, if you're having trouble opening web pages within your apps, try setting them to open that content directly in the browser app. According to Android Police, problems have also been reported in this configuration with Chrome, but they seem to be much rarer.