Much loved by fans of music creation and podcasting, the Audacity software is taking a disturbing turn.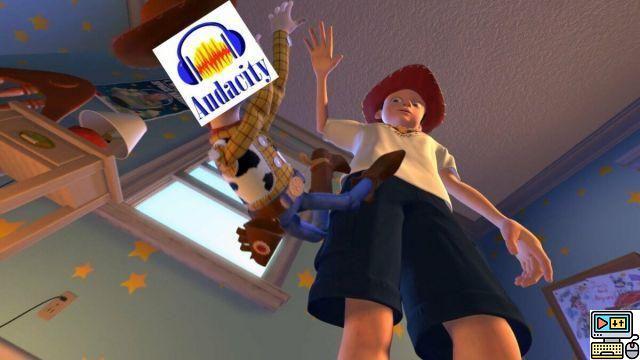 Audacity is a well-known software. Open source and free, it makes it easy to record and edit audio on multiple tracks. It is therefore a preferred tool for budding musicians and podcasters to easily create mp3 tracks to share on the web.
In May 2021, the software was acquired by Muse Group who started making changes to the software.
Audacity starts collecting data
The company has the merit of not hiding its objective since it has updated the conditions of use, and in particular concerning the privacy of users. The new version indicates that Audacity will now be able to collect and send data on users. It also indicates that the software is now not recommended for children under 13, which goes against the GPL license used for development.
In addition, the page indicates that personal data will remain stored on European servers, but may be "occasionally" sent to Russia or the United States. Note that the list of data collected is for the moment quite light: version of the OS, processor used or the country of use based on the IP address. This is data that can be used in software development and bug fixing. We are still talking about a simple audio editing software that can be used without connection to the Internet. The use not recommended for under 13s also raises questions about the future use of these data.
Alternatives to Audacity exist
While waiting for a possible new open source fork project based on Audacity, there are alternatives to Audacity.
Unfortunately, they are often chargeable like Adobe Audition software or Reaper software.
On the free software side, we will point out Wavosaur and Ocenaudio. The latter is available on Windows, Mac OS X and GNU / Linux.