Faced with the hegemony of the Play Store on Android, the alternative store Aptoide has decided to put a website online. The goal? Denounce Google which considers that Aptoide is a dangerous application and does not allow its use on Android smartphones.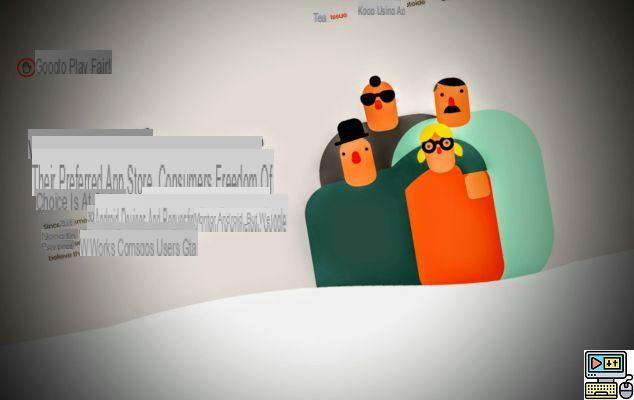 On Android, the main app store is the Google Play Store. However, this is not the only way to search, find and install third-party applications. Apart from APK files that can be downloaded directly from the browser, it is indeed possible to install external stores such as the Amazon Appstore or the Portuguese Aptoide store.
This is one of the most popular external stores on Android, with 200 million users and 1 million claimed applications. Nevertheless, according to its developers, Aptoide would be subject to censorship by Google.
Aptoide flagged within Google Play Protect
Indeed, the application download platform has put online a website called GooglePlayFair, or "be fair, Google", denouncing the practices of the Android publisher. Google reportedly blacklisted Aptoide in the summer of 2018 through its Google Play Protect malware prevention system. As a result, some users could not find the application on their smartphone and would receive messages encouraging them to even uninstall it.
However, according to Aptoide, its application store is the safest on the market and the applications offered on its platform are also checked to prevent malware. Aptoide has already filed a complaint against Google in a Portuguese court and would have won the case. Nevertheless, it seems that Google has still not applied the court ruling considering that Aptoide was a safe application.
"We want to be treated in an acceptable way: Play Protect should not flag Aptoide as a dangerous application and should not ask its users to uninstall it, since it is proven to be 100% safe. Restricting user options goes against the very nature of Android's open source project. Above all, Google's constantly abusive behavior due to its dominant position results in a lack of freedom of choice for users and developers," Aptoide judges.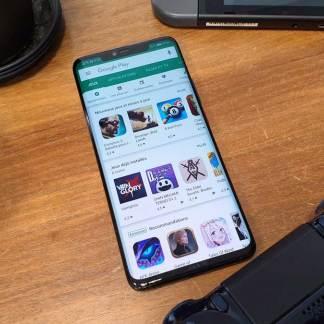 Huawei and Google case: Aptoide is ready to replace the Play Store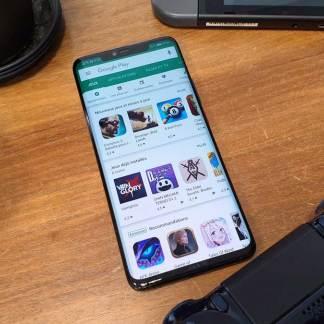 The US government has blacklisted Huawei, which means that it can no longer use Google services including the Play Store and major Android updates. A blow…