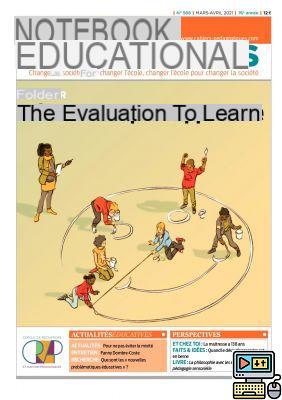 Comment
The announcement of changes in the allocation of badges certifying its creator accounts having provoked strong reactions from current beneficiaries, YouTube apologizes and backtracks.
At the end of last week, YouTube announced upcoming changes to its creator account certification program, the idea being to tighten the rules allowing videographers to obtain a badge by making this mark of recognition something even more elite. While it was "enough" to be the holder of a channel followed by 100 people to apply for certification of your account in order to obtain the famous badge, YouTube wanted to reserve this distinction only for youtubers "who clearly need of a proof of authenticity" from October.
A not insignificant modification when we know that the presence – or not – of this famous certification is taken into account by the content classification algorithms used by the platform. From then on, many certified creators took fright and alerted YouTube to the harm such a change could do to them. And they were heard.
Changes (almost) completely aborted
Indeed, YouTube's CEO, Susan Wojcicki, apologized to the creator community and confirmed that the platform will be rolling back: YouTubers with a certification badge will be able to keep it, and it will always be. possible to request it if you have at least 100 subscribers. The only remaining change: YouTube will more strictly verify the authenticity of channels applying for certification.
YouTube apologizes for "the frustration generated" and "the emotion that the announcement of this new verification procedure may have aroused", in the words chosen by Susan Wojcicki. "In trying to make improvements, we fell short of the mark," she acknowledges. YouTube says it has devised new rules to ensure that videographers, brands and other artists who have high visibility on and off YouTube are less exposed to identity theft.