Since July 1, 2021, it becomes extremely difficult to escape customs duties and VAT by ordering on Aliexpress or on Wish. From now on, any package imported from a country outside the EU whose value is less than or equal to € 150 must be declared to customs by the carrier. Added to this is the application of VAT on the price of the property.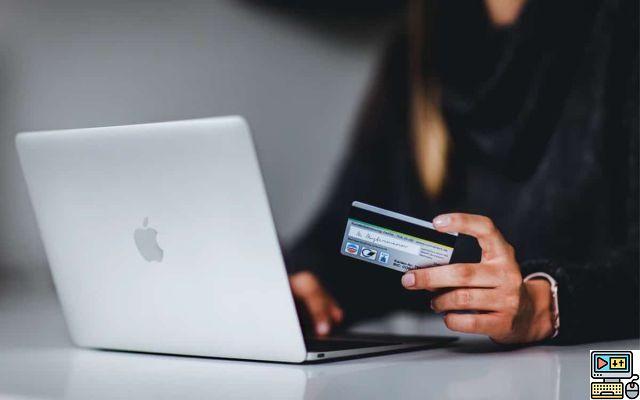 We told you about it in our columns in March 2021. The European Commission then announced the establishment of new rules concerning the application of customs duties and VAT for purchases made in China and in other foreign countries. Drastic measures, which will also significantly increase the price of delivery for the consumer.
However, since this Thursday, July 1, 2021, these new rules have now entered into force. From now on, any package imported from a country outside the EU including the value is less than or equal to 150 € must be declared to customs by the carrier such as Post or FedEx. And this, from the moment the product enters a European country.
To this, we must add the obligation to have VAT systematically applied to the price of the property, either at the standard rate of 20% or at the reduced rate of 5,5%. In other words, it becomes imperative that the foreign seller is registered in the European recipient countries and that he has paid the input VAT so that the package arrives safely.
To read also: The Fisc now checks your income tax return with Facebook and Leboncoin, beware of "oversights"!
Consumers to pay VAT
In the event that the order was made on a platform such as Amazon, Aliexpress or Wish, it will be liable for the tax due on behalf of the foreign seller. And if it is a purchase without going through an intermediary, it is precisely the carrier who will have to advance the price of VAT, before claiming it from the consumer. And yes, you will now have to pay VAT, in addition to the management fees, to collect your package.
Note that it is possible to refuse to pay the tax and to give up the package. In this specific case, the carrier will be reimbursed by customs. Until then, customs had only managed to tax each year 3,9 million packages shipped from abroad. Thanks to this new system, "we now expect 100, 200 or even 300 million taxed parcels per year", assures us in the columns of Figaro, Xavier Pascual, head of the e-commerce project at the General Directorate of Customs.