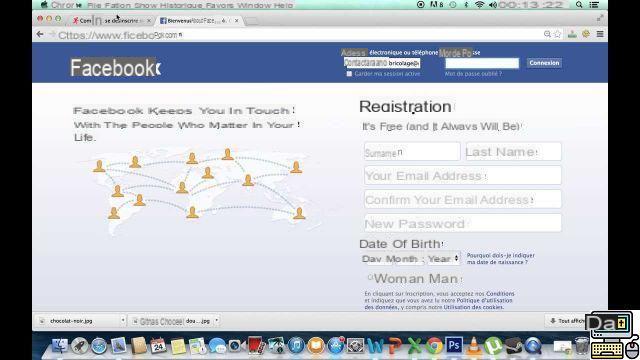 Comment (31)
**

Recently asked question: Vincent, is it possible to delete his Facebook account?**
Yes, and it has even become very simple since the end of July 2010! For two years, since a critical article in the New York Times on this subject, Facebook has implemented a first tool, which they have recently improved. It has become very simple to use, and it is indeed a permanent deletion of the account.
Just go to this page:
delete facebook account
Everything then happens in three clicks:
1 - The page to delete your facebook account
[link src="http://ssl.facebook.com/help/contact.php?show_form=delete_account"]
[/link]
2 - Confirmation: are you good?
3 - You can undelete for 14 days
As stated, you have 14 days to optionally roll back. During these 14 days, the Facebook account remains active. You can consult your messages, send them... and warn your "friends" of your departure. And your next new identity perhaps?