Facebook Messenger no longer allows Internet users to register with a simple phone number. To use the instant messaging app, you absolutely need to have an account on the Facebook social network.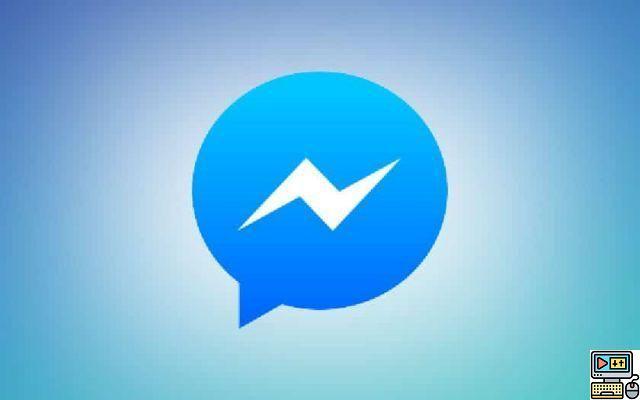 Since 2015, Facebook Messenger has allowed users to register in a few clicks with a simple phone number, a photo and a name. As reported by our colleagues from Venture Beat, Facebook has decided to reverse this Thursday, December 26. To subscribe to the messaging service, you must link a Facebook account. Unsurprisingly, this decision foreshadows the merger of Messenger, Facebook, Instagram and WhatsApp, announced for 2020.
"If you're new to Messenger, you'll notice that you now need a Facebook account to chat with friends and connect," a Facebook spokesperson told Venture Beat. "We have found that the vast majority of people who use Messenger already connect via Facebook and we therefore want to simplify the registration process" defends the social network, obviously anxious to force the hand of Internet users who are not yet members of Facebook.
Please note, this policy change does not does not apply to users already registered with Messenger with a phone number. "If you are already using Messenger without a Facebook account, you don't have to do anything" reassures Facebook. The app will therefore not ask you to sign up for Facebook in order to continue sending or receiving messages.
Also read: Facebook Messenger plans to display ads in your conversations
However, the lack of a Facebook account linked to your Messenger may sooner or later be a problem, especially if you are looking to synchronize your conversations between two devices when changing your smartphone or SIM card, for example.
On Reddit, many Internet users claim no longer be able to connect to the Messenger application since the policy change. The application constantly asks to link a Facebook account but no longer offers to connect with a phone number. Some users seem to have lost, at least momentarily, access to their Messenger account created with a phone number. Is this also your case? We await your testimony in the comments.