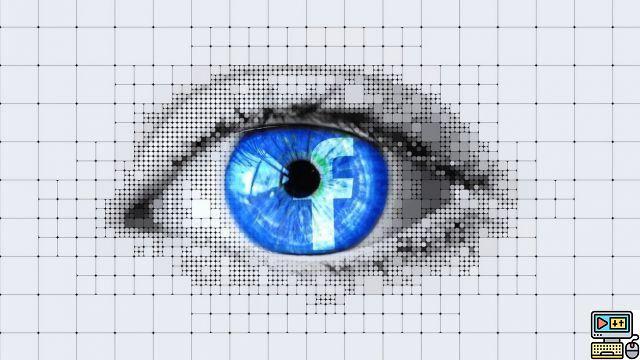 Comment (7)
Thunderbolt. Facebook admits to tracking its users even if they turn off location data. A new controversy that raises the issue of the protection of citizens' data.

© iStock

Josh Hawley, Republican senator from Missouri, relayed on Twitter the publication – by a journalist from The Hill – of the letter that Facebook sent to him (and to Democratic senator Chris Coons) concerning the collection of geolocation data from its users . A letter in which, for the first time, the firm of Mark Zuckerberg acknowledges being able to follow the position of the latter permanently, even if they take the trouble to deactivate the location data. "Even if users deactivate geolocation, Facebook can determine their position thanks to the information they provide via their actions and connections on our various services", coldly explains the social network.
.@Facebook admits it. Turn off "location services" and they'll STILL track your location to make money (by sending you ads). There is no opting out. No control over your personal information. That's Big Tech. And that's why Congress needs to take action https://t.co/R1LuLcP1LP
— Josh Hawley (@HawleyMO) December 17, 2019
"Facebook confesses. Even if you make the effort to remove location, they stalk you to make money (by sending you ads). No control over personal data. That's Big Tech. It's is the reason why Congress must act", reacts hot Josh Hawley, who had invited Facebook to explain transparently how location data was collected a few weeks ago. For its part, the American company justifies the collection of this information by indicating that it is necessary to allow users to share their position and to carry out local searches. Facebook also acknowledges that this information helps it "promote more appropriate content and improve ads", while specifying to be satisfied most of the time with a postal code or a city.
Towards a federal law to protect data?
On several occasions in recent years, the permanent collection of geolocation information from Facebook users has been at the heart of controversy and, on several occasions, clues could suggest that the problem was real. After all, Facebook has many patented technologies to locate a user by analyzing the Wi-Fi networks he picks up, and even to anticipate his future movements. The confirmation provided by Facebook will, however, give food for thought to defenders of individual freedoms, at a time when a federal law on data collection approaching the European GDPR is increasingly demanded in the United States. Without forgetting that the question of the overpowering of Gafam will be one of the campaign themes of the next American election, several Democratic candidates deeming it necessary to dismantle Amazon, Google or Facebook.
to read also: 4
Net life
Two-thirds of Americans in favor of dismantling Gafam
A large part of the American population is in favor of the dismantling of the big companies of the Web. That's what a...
2 years ago