Free has just announced an important change for the management of your Wi-Fi network if you are a subscriber to the Freebox Revolution. Indeed, you can no longer configure your Wi-Fi network from the subscriber area.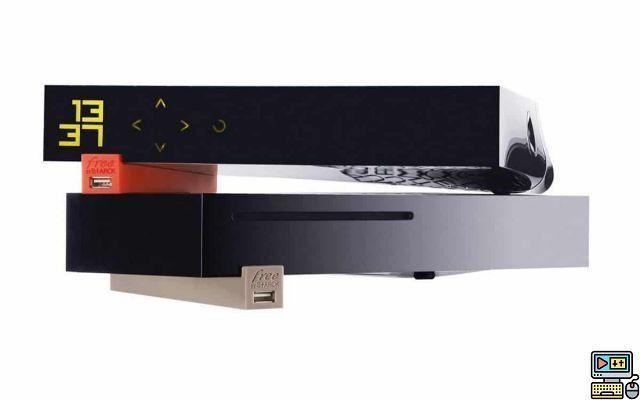 Until now, only subscribers to the new Freebox Pop were affected by these restrictions which prevent you from programming the characteristics of your Wi-Fi from your customer area. It was, however, a simple way to modify the settings of its Wi-Fi. Now, all subscribers to the Freebox Revolution will have to go through Freebox OS or the operator's official applications.
While we expected to see the Freebox Revolution be abandoned by the operator at the end of last year, it is still available on the Free site. It is therefore not surprising to see it align with what the new Freebox Pop offers in terms of settings. For the moment, the Freebox Delta does not seem affected by these changes since it is still possible to modify the Wi-Fi settings from the subscriber area, but this could also change soon.
To read also – Freebox: multi-tv subscribers can also buy an Apple TV 4K at a low price
How to change the Wi-Fi settings on the Freebox Revolution?
Indeed, if you want to change your Freebox's SSID or password, you will now have to go to mafreebox.comeebox.com or the Freebox Connect application on your smartphone. On Freebox OS, the operator's operating system which is accessible from a computer even when you are not at home, an assistant is available in the "Freebox settings" category.
However, as noted by Univers Freebox, you will still be able to customize your reverse DNS and block the outgoing SMTP protocol without going through the operator's operating system.
Since the settings were previously stored in your customer area, you could recover your personal data in the event of a change of server box. Nevertheless, with this new system, it seems that it is now impossible to recover your settings in case of change of box. We will have to wait to see whether or not Free account offers an alternative.
Source : universfreebox