Gmail makes life easier for its users. It is indeed now possible to modify a Microsoft Office file directly in the body of an email. Excellent news, since it will avoid a lot of tedious operations and save time.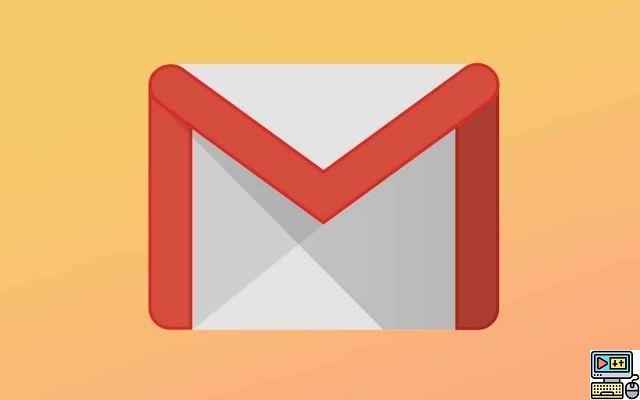 Gmail will make life much easier for its users, especially professionals, with this new update. The Google service allows you to modify an Office document, such as a Word or Excel file, directly in the attachment. A feature reserved so far only for Google Docs or Sheets documents.
Thus, when you receive a Word or Excel document in an email, it will be possible to modify it by directly opening the attachment, then resending it immediately, without changing the format of the document or leaving the Gmail window. A way to save precious minutes for an operation which used to be tedious. Indeed, it was necessary to download the Office documents to modify them, then to reattach the document as an attachment to resend it. Not practical. It was also possible to import them into Google Drive for editing.
Read also – Gmail, Google Drive, Docs…: Google unveils its new icons, you will be lost
Now Office documents can be edited via Google Docs editor, without changing their format. Everything works smoother and faster. A welcome feature that will make life easier for many people who use Gmail for business purposes.
Streamline exchanges
Google does everything to simplify the experience on its applications at the moment, at a time when teleworking has become a norm. For example, the Mountain View company announced yesterday an overhaul of its search engine on Google Drive. It is now possible to search more easily for a document by typing its name or the name of the sender.
The new feature of Gmail is therefore part of this logic. No more using Google Docs to go fast, or even to download Office documents each time. A new way of proceeding which is already available on the service and which does not require any update on your part, the latter being activated automatically.