Gmail makes it easier to switch between accounts on Android: now just swipe to switch accounts. This feature, which had already been available for some time on iOS, is now available in version 2019.08.18 of the APK for Android. Here's how to download the update.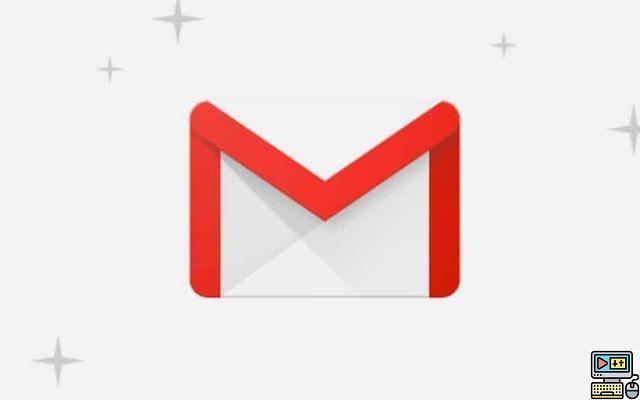 Gmail has a useful new feature on Android: it is now possible to swipe from left to right on your profile picture to switch from one email account to another. What simplify the change of accounts. The functionality appears in addition to the old method via the menu that appears when you touch your profile photo. Gmail is not the only Google application to benefit from this new gesture: the firm has already added this functionality to applications such as Google Maps, Google Drive and Google Contacts.
Gmail is updating: download the APK
This simplification of the change of account will probably please many people: it is now common to have to juggle between a personal and professional account for your emails, but also other Google applications - as the various services of the firm s impose in business. However, this novelty is not one for iOS users who have benefited from it since March. In case you were wondering, the fact that Google sometimes releases new features on iOS before rolling them out to its own ecosystem baffles us as much as you do.
Also read: Swiftkey will no longer be able to read your Gmail messages to improve predictions
This Gmail update is in any case already available on the Google Play Store (version 2019.08.18). To install it, all you have to do is update your application via the application store. On some smartphones, or if you prefer to avoid going through the Google Play Store, it is also possible to download the APK of the application via APK Mirror by clicking on the link below:
Gmail 2019.18.18 sur APK Mirror