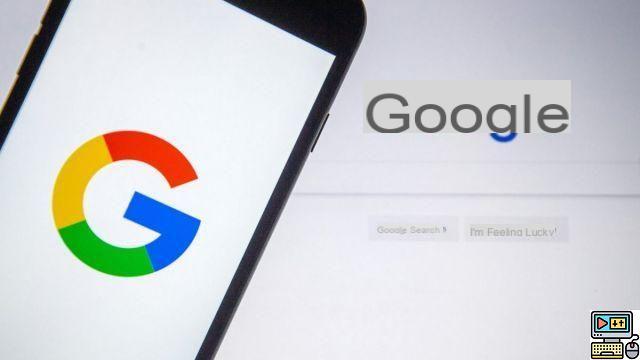 Google announces the arrival of two new parameters within its gmail messaging , allowing on the one hand to better personalize the service, but also to better control the use of personal data.
Gmail is continually enriched with features, to go beyond its mere messaging status. New options appear on a regular basis, which collect more and more personal data. Aware of the confusion that can result from this, the company tends to display more transparency.
Read also:
Mobile security: facing Google, "Apple is not free of malware or threats" (Interview)
Supercharged or minimalist messaging?
Not so long ago, Gmail was still a particularly innovative service against the competition, and Internet users were able to activate or not GTalk, a simple and effective chat module. Since then things have evolved considerably. Over the years Google has implemented certain services by default that can be deactivated later.
However, the company recently explained that, to show more transparency, Gmail would soon present a screen allowing you to choose whether or not you want to activate "smart" features. In short, it is a question of reviewing the options already present in the service but which one does not or no longer necessarily wish to take advantage of.
Among these smart features, Google lists:
automatic sorting of messages within predefined categories (alerts from community networks, promotional messages, etc.);
the Smart Compose feature analyzing a message and automatically suggesting a response;
cards summarizing certain key information to obtain a synthetic view of a flight, a train ticket or a package in transit;
automatic extraction of events from a calendar.
The Internet user will thus be able to activate all or none of these functionalities. To choose them individually, however, you will have to go to the traditional options.
Read also:
G Suite becomes Google Workspace and gets a new visual identity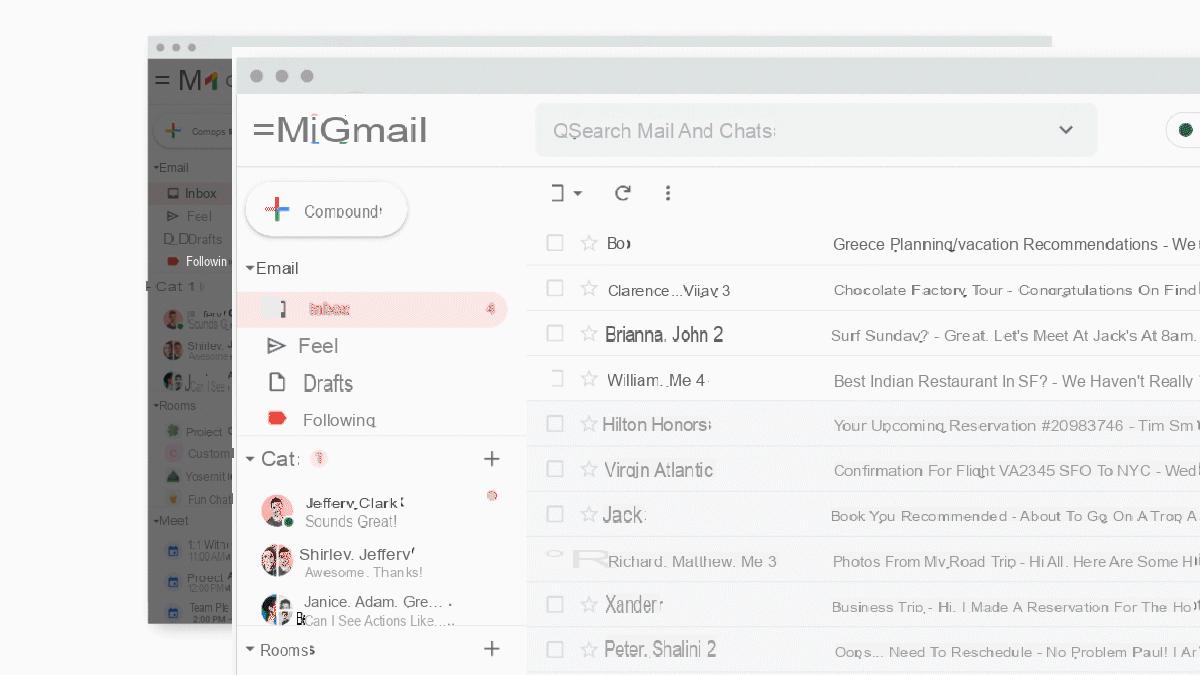 What scope of use for your personal data?
On the surface, Google interconnects all of its services in a cohesive way. In depth, this homogeneity is greatly facilitated by the sharing of personal data. But if you prefer to operate in silos, this may not be a good solution.
For this reason, a second screen will offer you whether or not to use data from Gmail, Chat and Meet to personalize the other services of the group. On its official blog, Google explains in particular that this information can be used to:
assistant reminders to pay a bill;
the display of restaurant reservations on Google Maps;
travel itineraries;
the automatic display of loyalty cards in GPay.
Again, you will be able to activate all or none of these features and, if necessary, it will be possible to go to the settings to modify your choices.