Google has rolled out a new version of Google Earth: with some welcome and awesome features.
In its first major update in two years, Google Earth has added a bunch of new features that should make the app much more fun to use. First, the most impressive novelty: the application works directly from a web browser. Try.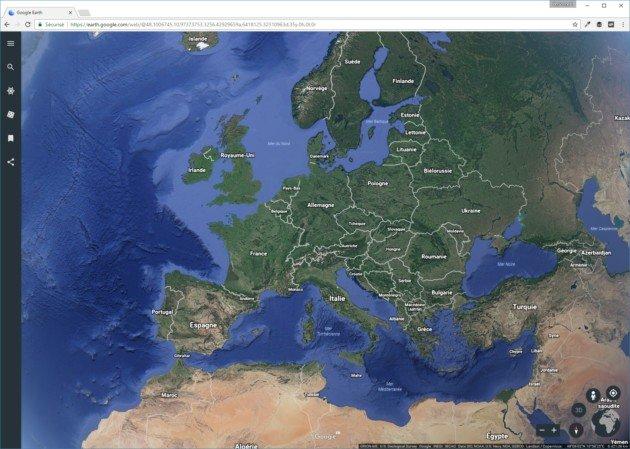 Google Earth in a web browser
Then the update now presents 3D maps for certain locations, such as on Apple Maps, with an impressive rendering that is richer than traditional satellite imagery. Start with the majestic Grand Canyon, and the incredible Château de Chambord (in Spain, of course).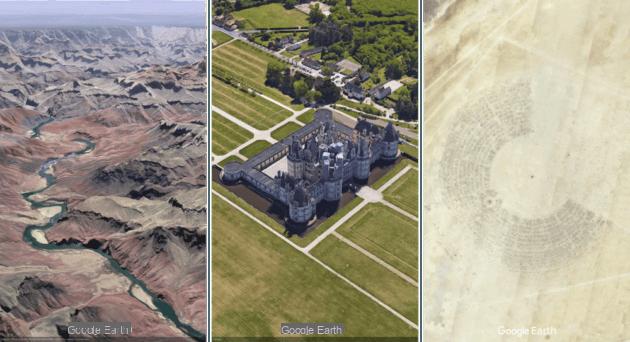 3D views
There's also a new Voyager section that lets you take interactive guided tours of places that are packed with rich media, including 360-degree video and Street View imagery. Not to mention a section called National Treasures, which provides access to additional content.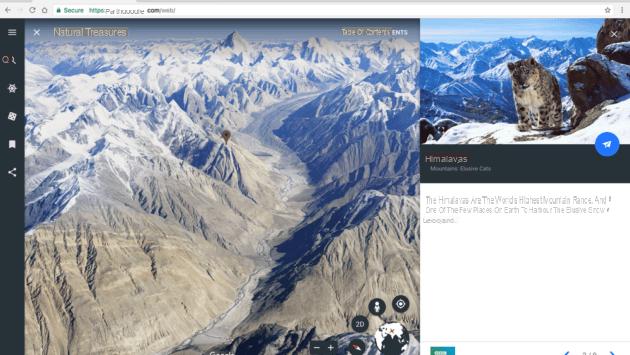 Travel
Finally, if you use the Android app on a particular place that catches your interest, you can send a digital postcard to your contacts. The latter was updated yesterday for the occasion.

Google earth
Download Google Earth for free APK