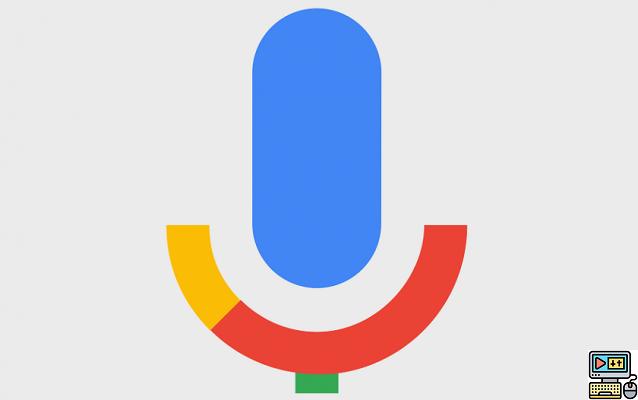 Want to delete your Google Home chat history? In this article, we'll show you how to do it. You can erase all traces of your voice instructions if you are one of the most demanding on their privacy.
Connected speakers have become an integral part of the daily lives of millions of people. Google Home, Amazon Echo, they are destined to replace conventional speakers. The benefits they bring are many. In addition to being a medium for streaming music into our living rooms, personal assistants offer a convenient way to perform various digital tasks simply via voice instructions. But these devices are also the subject of various controversies, in particular on the privacy of users.
Google Home: how to delete your chat history
You probably already know that. Anything you ask Google Home is stored not locally, but on the servers of the Mountain View firm. For most people, there is no reason to fear that their conversations will be stored indefinitely on third-party servers, especially since, like Amazon, which recently admitted that these conversations are stored indefinitely, Google highlights the fact that this data allows the AI ​​to be more precise and to provide a personalized experience.
Like web browsing history, you can periodically delete Google Home voice data. Here's how:
From a smartphone, tablet or PC, log into your Google account
Then go to the page located at this address (My activity > Google Assistant).
At the top right of the page, click on the icon with three vertical dots and then on Remove activities.
Under the "Delete by date" section, set the time period to consider for history deletion. To remove everything, just select All the period.
To finish, press Remove at the bottom of the page then validate the action.
You can also set an option so that Google Home and Google Assistant chat history in general (on your other devices) are automatically deleted on a periodic basis (every three months or every 18 months). To do this, return in My activity > Google Assistant and click on Choose to automatically delete. Follow the instructions until the end.
The editorial advises you:
Alexa: how to delete the history of your conversations archived by Amazon
The ability to speed up or slow down a video on YouTube can be very useful. It was possible to do this in the web version of the platform for a while...Google Chrome includes a reading mode that allows you to consult a page in optimal conditions. The functionality, however, is hidden in the bowels of the browser. In this tutorial,…Google Chrome records everything you do while browsing the web. If you want to browse without leaving traces, here's how to clean up your browsing history. The Messages application on Android offers you the possibility of sending SMS, MMS and also RCS chats from a PC or Mac. To use this feature, just…