Google Translate could become a near-perfect real-time translator in the coming years. With Translatotron, Google has developed voice recognition technology capable of reproducing accents, tone or voice. Finally, AI-powered assistants with a voice that doesn't sound like a robot?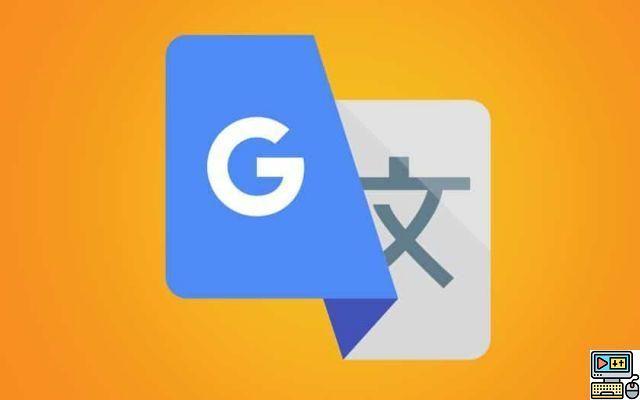 Talking to someone who doesn't speak your language has never been easier thanks to technology, but the best is yet to come. Translators are going further and further and Google is working on solutions to recreate experiences that are as faithful as possible to the original communications. On its blog dedicated to Artificial Intelligence, the Mountain View firm presents Translatotron to us.
Google Translate soon to be boosted by new features?
This state-of-the-art voice recognition tool is able to analyze, recognize and even reproduce a voice, tone or accent. This coupled with Google's ever-increasing translation options, Translatotron becomes an intermediary that manages to get as close as possible to the emotions that humans convey when they speak.
Read also: Real-time Google Translate is coming soon to all Google Assistant headsets
No more robotic and monotonous voice which very quickly becomes exhausting on real-time translators or assistants so, welcome to intonations, tonic accents and singing voices. In the immediate future, the American giant does not plan to incorporate Translatotron's functionalities into Google Translate, there are still many technical challenges to be solved. But in the long term, we should benefit from this kind of technology allowing almost to have a normal and lively conversation with someone with whom we do not share any common language. Translatotron is a joint project between the Google Translate, Google Brain and Google Speech teams.