You are fully vaccinated, or not yet, and you plan to go abroad, go to the cinema without a mask or go out to a restaurant or bar. You will absolutely need the health pass. We explain how to download it and always have it with you.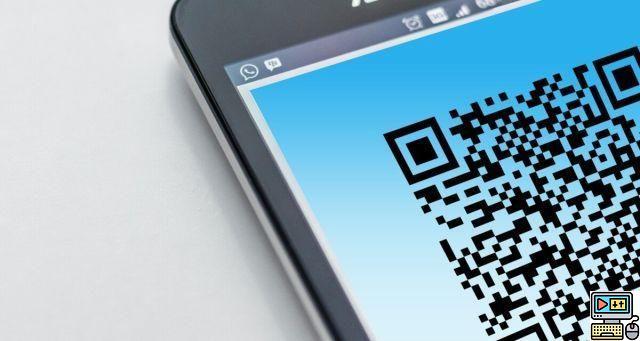 Update of August 9, 2021: the Constitutional Council has validated the extension of the health pass, which now applies to restaurants, bars and long-distance public transport. More information is available further down in this file.
Since June 25, it is now possible to download the European health pass in the form of a digital vaccination record to present to the authorities of the 30 countries of the Schengen area. It will be valid from July 1.
This EU digital Covid Certificate will centralize information related to your vaccination. It is available on the Health Insurance website and consists of four sheets including a QR Code to present as proof of your vaccination (2 doses).
To learn more
Health pass and QR Code for trips and restaurants… How does it work on the phone?
This is indeed an official document to download and print which will allow you to move around the European Union without having to undergo quarantine or present a negative PCR test in certain countries. However, it is preferable to consult the conditions of access specific to each country to find out about the latest health decisions.
When to use the health pass?
Since July 21, several establishments have checked your health pass: cinemas, theaters, games, sports, museums, theaters, festivals, concerts, libraries, amusement parks or even places of worship must now require the presentation of a health pass. Inside, the mask will no longer be compulsory, unless there is a counter-order from the prefect in the event of epidemic deterioration.
Note, however, that you will have to check the rules on a case-by-case basis: certain cinema theater networks, such as MK2, CGR, Kinepolis or even UGC have chosen to maintain the rule of wearing a mandatory mask.
More recently the Constitutional Council validated the extension of the health pass from Monday, August 9 for bars and restaurants (including terraces), hospitals and nursing homes, long-distance transport (planes, trains, etc.) and "department stores and shopping centers, beyond a threshold defined by decree".
How to get the health pass?
There are three scenarios for this:
a vaccination certificate with complete vaccination schedule;
a recent negative PCR or antigen test result (48 hours for crowded events, 72 hours for travel);
a positive PCR or antigen test result of more than 15 days and less than six months (to prove that you have recovered recently).
To learn more
Health pass and QR Code for trips and restaurants… How does it work on the phone?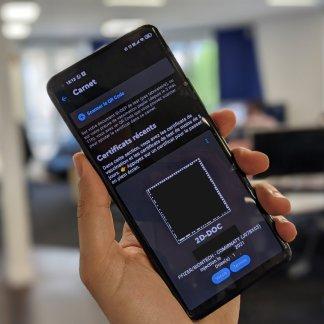 Vaccination certificate: how to get it on a smartphone, when to use it?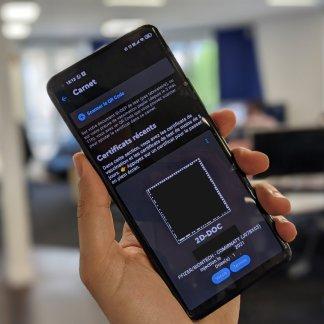 You can save your Covid-19 vaccination certificate on your smartphone using the TousAntiCovid application. We explain how to do it.