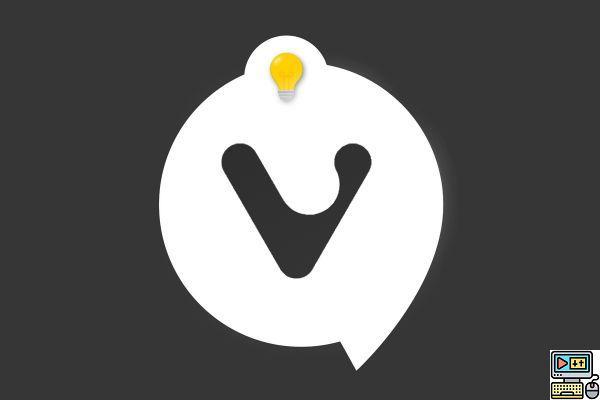 Want to quickly and easily share a URL to someone near you on their mobile device? The simplest might well be the QR-Code solution integrated into Vivaldi .
You still have to activate it, because it is not by default.
How to activate the QR-Code generator in Vivaldi?
1. Go to Vivaldi settings. These can be found in the aptly named "Settings…" menu. », accessible at the very top left of the interface.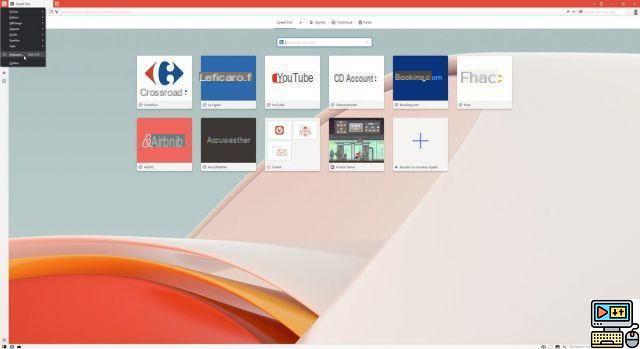 2. Go to the "Address bar" menu on the left. There, it is the box "Generator of QR-Code" which it will be necessary to check.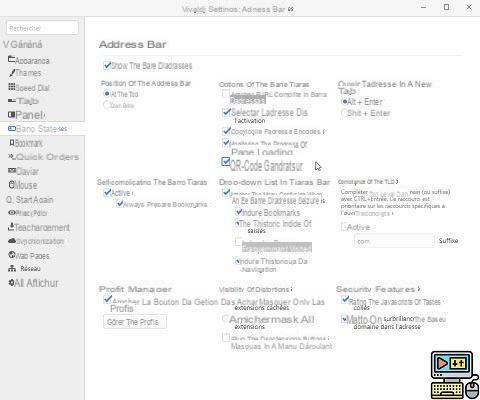 3. Now to the right of the address bar is a QR-Code button which, when clicked, will offer a QR-Code for the currently visited site. All you have to do is scan it to open the site directly.
Note that this tutorial concerns the desktop version of Vivaldi, but that the Android version also offers a QR-Code system for sites via the "Share" menu.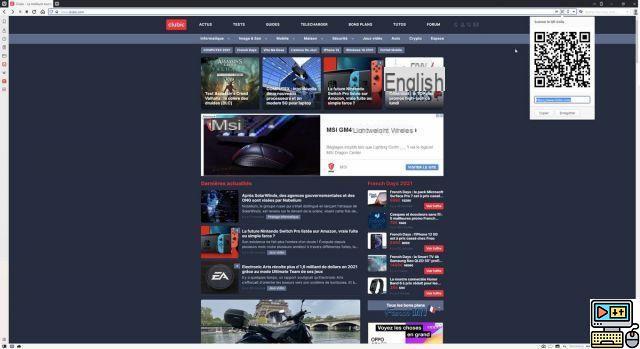 Find more tutorials on how to take advantage of Vivaldi's features:
How to take an accurate screenshot in Vivaldi?
How to find an open tab on mobile from the desktop version of Vivaldi (or vice versa)?
How to display services and websites in Vivaldi's side panel?
How to find a closed tab among the last 100 in Vivaldi?
How do I enable Razer Chroma support in Vivaldi?
How do I enable Vivaldi integration within a Philips Hue system?
How do I view and edit saved passwords in Vivaldi?
How to pause "internet pause" in Vivaldi?
How to play Vivaldia, the video game integrated into Vivaldi?
How to take notes on Vivaldi?
How do I cast or send my tab to other devices from Vivaldi?
How to use Vivaldi's built-in task manager?
How to use the built-in translator in Vivaldi?
How to open external links in Vivaldi on Android?